Put a Spring in your Step...
This month we are loving the colour yellow! Having launched the Eglu Cube in Yellow, and the brand new Yolk Yellow Egg Skelter, we just can't get enough of this Springtime colour. Even the eggsperts agree that yellow is awesome, claiming that it evokes happiness, optimism and enlightenment...So why not put a spring in your step today and check out some of the lovely yellow items we have to offer!
If that doesn't have you jumping for joy then maybe this will... we have five Yolk Yellow Egg Skelters to give away this weekend. For your chance to get your mits on one you just need to tell us your favourite yellow thing and why. Post your answer on our Facebook Wall or send us a Tweet, by midnight on Sunday!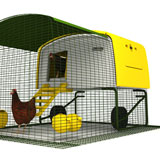 Eglu Cube Chicken House
Brighten up your garden with a yellow Cube, for up to 10 chickens!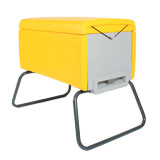 Beehaus Yellow
It's the perfect time to start keeping bees and this will make it easy!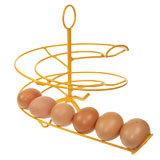 Egg Skelter Yolk Yellow
Eggsclusive to Omlet, this is the best way to store your hen's fresh eggs!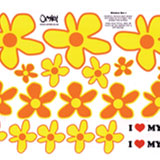 Eglu Sticker Set Flowers
Make your Eglu even more colourful with these peel-resistant stickers!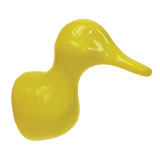 Coat Hook Yellow Duck
A quacking hook that will look fun and funky and do the job well!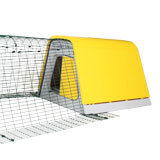 Eglu Go Chicken House
Start keeping chickens this Spring, in the coolest coop on the planet!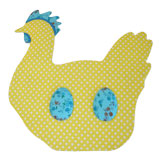 Magnetic Chicken Board
An eggcellent choice for keeping your lists and notes in on place!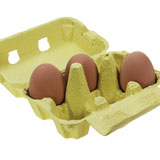 Egg Boxes Yellow 20 Pack
If you often give eggs as gifts, these boxes will look the biz!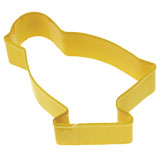 Cookie Cutter Yellow Chick
A chick shaped cookie cutter is for life, not just for Easter!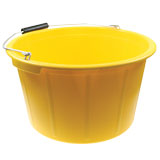 20 Litre Feed Bucket
Keep your chicken feed stored well and carry to the Eglu with ease!