On the 6th day of Christmas my true love gave to me some plastic roosting bars for my hens...
For one day only we are slashing the prices of our plastic roosting bars by 50%
Roosting Bars for Eglu Classic are £7.52 and Roosting Bars for the Cube are £12.52... But remember, this offer will expire at midnight so order now to avoid disappointment!
Make cleaning the Eglu even easier in 2011!
The Omlet Team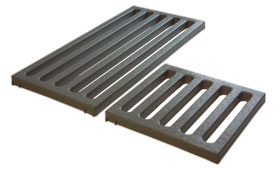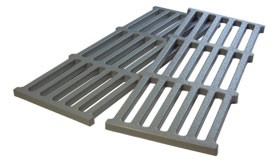 Plastic Roosting Bars HALF PRICE!