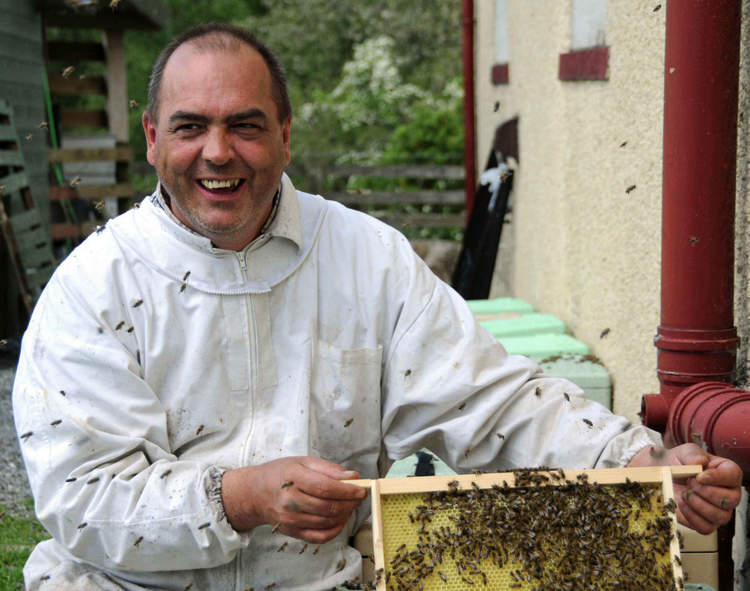 Type: Beekeeping
Date: Sat 07 Apr 2012
Time: April 7, 2012 09:45 - 16:45 pm
Location: Corsock, Dumfries
Please note that all courses are provided according to the terms of conditions of the Omlet Course Marketplace. Click here to view Terms and Conditions
About the course
Wheelchair Access: Yes
Dog Friendly: No
Child Friendly: No
Our one day course covers everything you need to get you going
The Course runs from 9am until around 5pm with breaks for lunch and tea breaks

Please note our days fill very quickly book early to avoid disappointment
Course Objectives
•Importance Of Bees
• Hive Parts
• Life Cycle Of Honey Bees
• Selection Of Apiary Site
• Forage & Feeding
• Spring & Summer Management
• Swarm Control & Prevention
• Increase Stocks
• Preparation For Winter
• Hands on training with bees
• Pest & diseases management
• introduction to queen rearing
• Honey Collection

The full day is crammed with everything you need to know you will not go away without any questions unanswered...
I run one of the best one day courses there is and if you want bees to take home with you we can supply you as long as you let us know when you book that you would like to buy a colony of bees on the day we guarantee to supply.

Home Made Lunch and refreshments included.

Scheduled Refreshment Breaks.Printed Notes & fact sheets given for every part of the course.
About Me
Contact Host
If you have a specific question about this course, you can contact the host by clicking the button below. If you have a general question about chicken, bees or rabbits, you can contact our experts here
Location