Bake Your Own Courses
Omlet provides access to training courses all over the country. Run by our customers, you can learn first hand how to keep Chickens, become a Beekeeper or one of many other fantastic skills. Search the map below to find a course near you.
Available Bake Your Own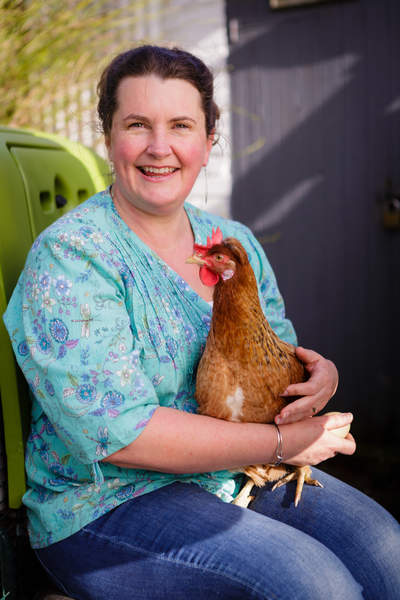 Perfect Pasta
Hosted by Sara Ward
Price: £70.00
Date: Tue 06 Oct 2015
Time: 10:00 am - 15:30 pm
Bringing a taste of Italy, this special course has been designed to help develop your artisan culinary skills as we create beautiful fresh pasta in our London kitchen…
More Info & Booking
---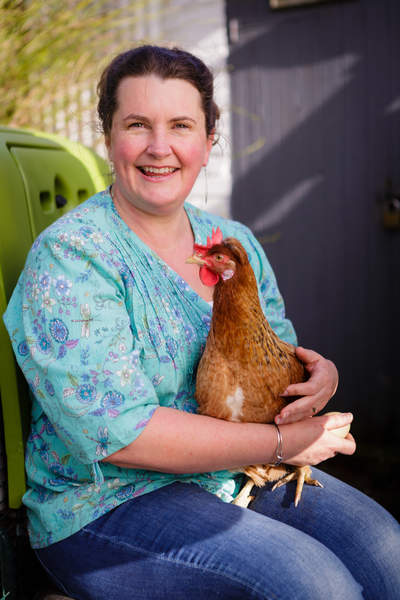 Baking Together (Family Course)
Hosted by Sara Ward
Price: £25.00
Date: Tue 27 Oct 2015
Time: 10:00 am - 13:00 pm
Ready, Steady – Bake!
This course will get you kneading, rolling and mixing as we make three recipes together using a variety of baking skills.
Please note that all children must be accompanied by an adult and each participant needs to be booked in.

More Info & Booking
---