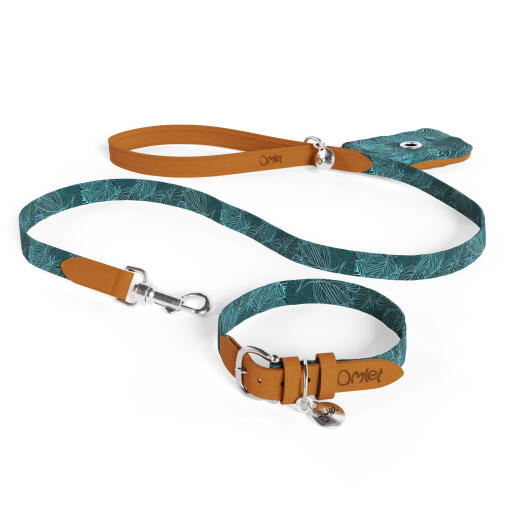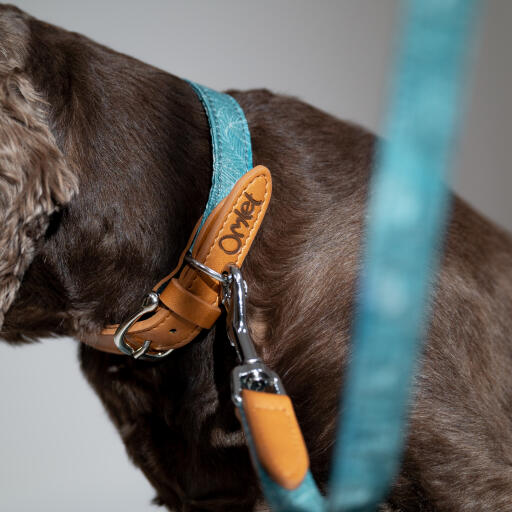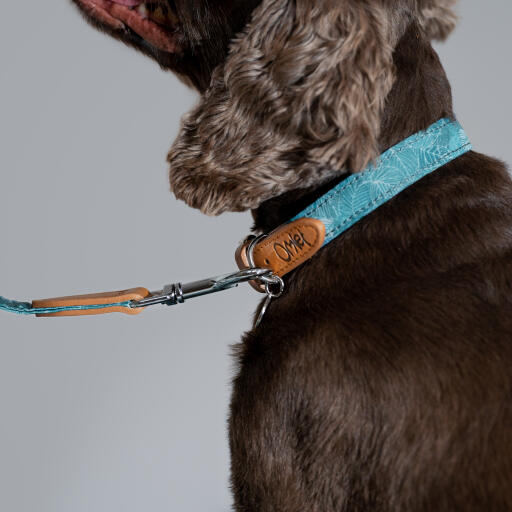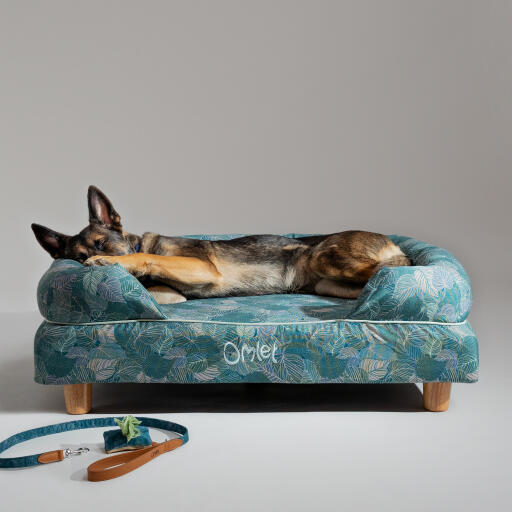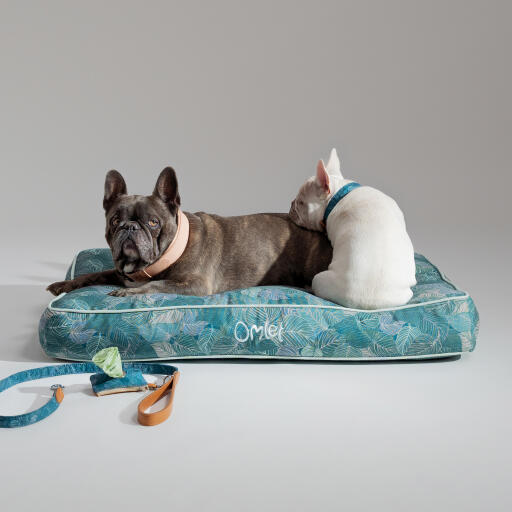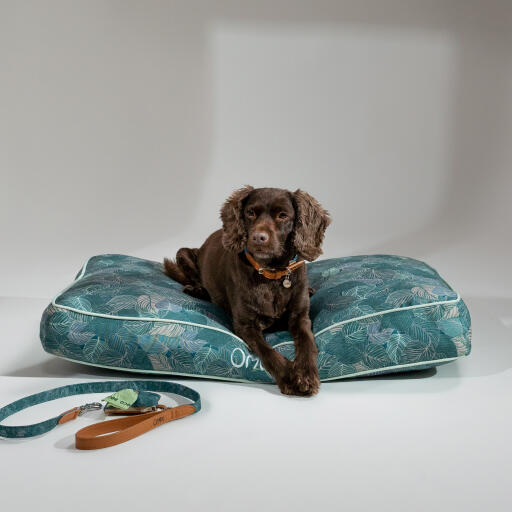 Checking stock in our warehouse...
Pack includes matching dog collar, lead and poop bag holder.
Limited edition collection inspired by the dog walk
Omlet's first limited edition collection of signature prints was inspired by the walks we take with our dogs and the people and places we meet along the way. Discover your favourite walk within one of the 8 prints of the Dog Walk Collection, exclusively designed by Omlet.
Signature prints exclusively designed by Omlet
Born from the images of a serene walk in a deep green forest, the soft teal tones of the Nature Trail print are reminiscent of wet paws padding through the fresh foliage. Browse the full limited edition collection of Omlet designer dog beds now, including matching leads, collars and poop bag holders.
Accessories to accentuate
Accessories make everything better - especially dog walks! Give your dog a signature style all of their own by matching their dog lead, collar and poop bag dispenser in the same print or pattern. Choose one of 7 exclusive Dog Walk Collection designs and get your dog styled and ready for their next dog walk.
Dog Walk Set Medium - Nature Trail Teal
We brought the dog walk set for our Border Terrier Rafi. We are really pleased with the collar, the Teal and tan collar looks great on him. We had been using an extendable lead and wanted to try the shorter lead, which is working out ok, taking a little time for us to adapt to. Absolutely love the Poo bag pouch, which clips onto my bag and looks great. Overall we love the design of the set and have had some lovely comments from others about it, thank you.
Review for:
Dog Walk Set Medium - Nature Trail Teal
This reviewer has 1 Border Terrier pets
Write a Review