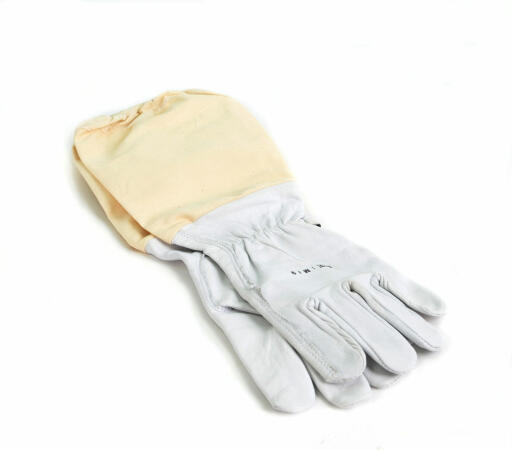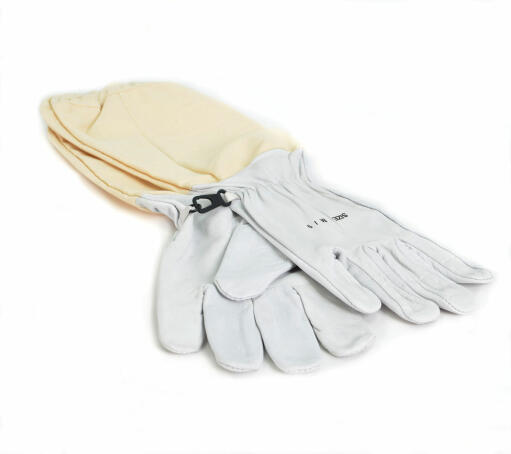 Leather Beekeeping Gloves - XXXL
Checking stock in our warehouse...
£9.99
Protective gloves are an essential accessory for bee keepers, especially for beginners that aren't so confident with handling bees. These nappa leather gloves are thinner than heavy duty leather which gives better comfort and a great sense of feel. This means you can handle the bees gently while keeping protected from stings. These gloves give an excellent fit and the added gauntlet means they will give extra coverage. They have elasticated cuffs, reducing the chance of a bee crawling up your sleeve, and a handy clip to keep the gloves as a pair so you won't lose one! The leather beekeeping gloves come in a range of sizes, from XS - XXXL. To decide which size you need just measure the diameter of your hand, across the knuckles, not including your thumb. Size XXXL is equivalent to 13cm across.
Leather Beekeeping Gloves - XXXL