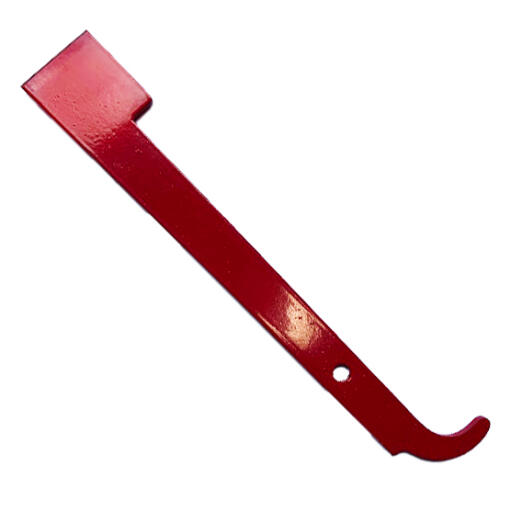 Checking stock in our warehouse...
£8.37
This multifunctional tool is used by beekeepers to open and clean their hives. The hooked end can be used for levering frames up to easily remove them from the beehaus and the sharpened end is great for removing propolis. Heavy duty and long lasting, this is a great tool to own.
Please note: You will receive a red hive tool.
This hive tool is handy sized for people with small to medium sized hands. Its yellow colour makes it easy to find. The 'J' lever is just right for loosening and helping to lift frames for inspection.
Review for:
Hive Tool - Red
This J shaped tool is great for so many bee keeping tasks. It's a good weight, really quite sharp (be careful there) and bright yellow is hard to miss... Good value, well worth it!
Review for:
Hive Tool - Red
Useful essential hive tool. Nice feel and balance
Review for:
Hive Tool - Red
Having just started beekeeeping, I found the hive tool a vital and easy piece of kiit to use. One side enables you to separate frames and the other to lift them. It is also useful to scrape off excess wax and keep the hive clean. Good weight.
Review for:
Hive Tool - Red
Read more reviews