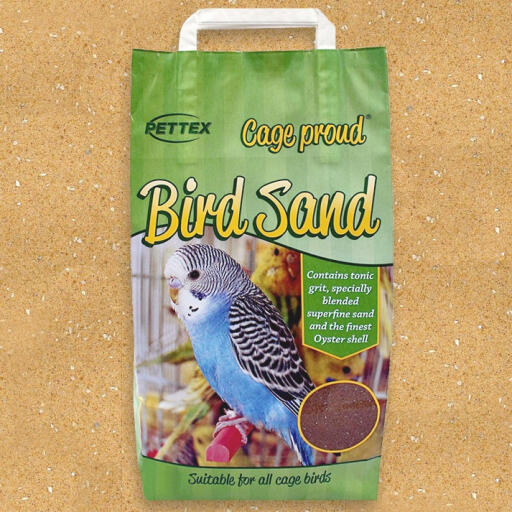 Checking stock in our warehouse...
£3.99
Cage Proud Bird Sand is specially selected and graded superfine bird sand with added oyster shell. It is suitable for all types of aviary and cage birds and is ideal for use in the Geo Bird Cage in combination with the paper liners.
The added oyster shell aids digestion and provides your birds with essential trace elements and minerals.
What I expected
Review for:
Cage Proud Bird Sand 3kg
This reviewer has 1 Budgie pets
Write a Review