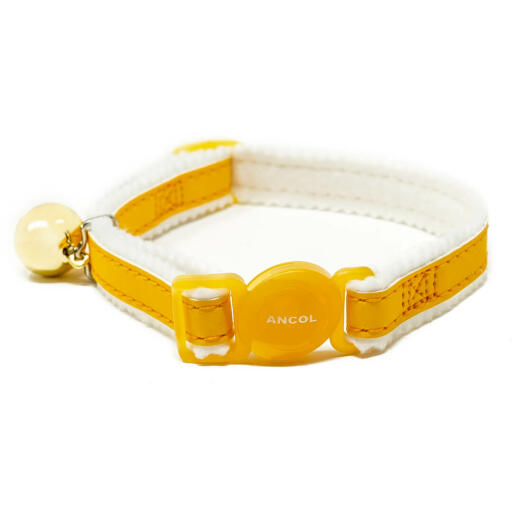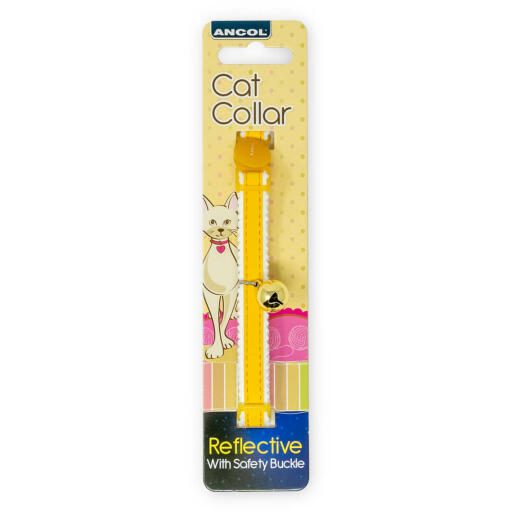 Reflective Safety Buckle Cat Collar - Yellow
Checking stock in our warehouse...
£2.99
The Ancol Safety Reflective Collar features a highly reflective strap mounted on a soft white collar. The scalloped edge of the collar makes it look dainty while the reflective strap will ensure your cat is visible and safer when prowling the streets at night.
The Reflective Cat Collar features a break-away buckle to allow your cat an easy escape if they get caught while climbing and also a warning bell to help protect wildlife.
Important: Ensure that you can get two fingers between your cat and the collar for safety and comfort. Please remove the collar when using liquid flea treatments.
Reflective Safety Buckle Cat Collar - Yellow