Fabric Outdoor Cat Shelf - Boogie Blue and Disco Red (pack of 2)
by Omlet (1 review)
Pack of 2
Now your cat can lounge in the sunshine, or watch their surroundings from up high, with the comfortable fabric cat shelves from Omlet, designed to attach to the Outdoor Cat Run in just minutes.
The durable shelves have small drainage holes in the strong waterproof fabric, so your cat can enjoy lounging in their favourite spot every day of the year. Position at angles to form a ramp or staggered heights to create steps up the side of the run, and transform your feline friend's catio for even more fun and relaxation come rain or shine.
Available in Boogie Blue, Daisy White or Disco Red.
RRP: £45.98
£39.99
You Save £5.99
Est. shipping in 12 to 13 weeks
Packed Product Details
Weight: 1.078 kg
Height: 6 cm
Width: 37 cm
Length: 93 cm
Latest Product Reviews For Fabric Outdoor Cat Shelf - Boogie Blue and Disco Red (pack of 2)
---
Customer Images - Fabric Outdoor Cat Shelf - Boogie Blue and Disco Red (pack of 2) - 1 of 1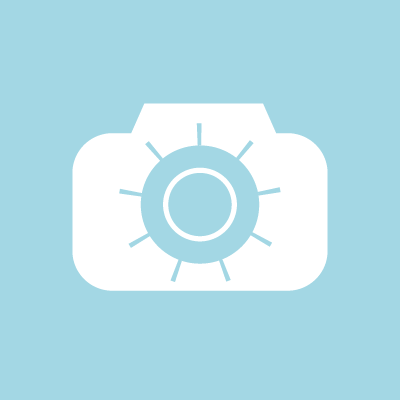 Upload your photo