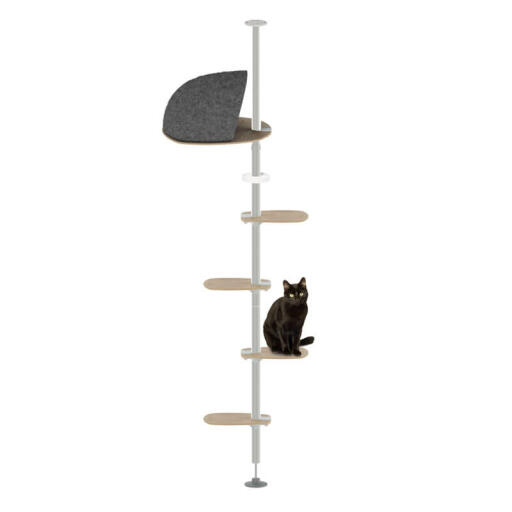 Checking stock in our warehouse...
£292.00
The Freestyle Cat Tree from Omlet is a strong floor to ceiling cat play system that can be customised to suit your cats and your home. Choose from a wide range of fun, practical and durable accessories to create a cat tree system that encourages your pets to live out their natural instincts to scratch, jump, climb and play.
This ladder kit has four steps leading up to a cosy, warm cushioned platform den and treat dish for cats who like to be high up away from the noise, and is designed for ceiling heights between 2.15m to 2.60m.
Customise The Ladder Kit in our fun configurator or find out more about the Freestyle Cat Tree here.
Design Your Own Cat Tree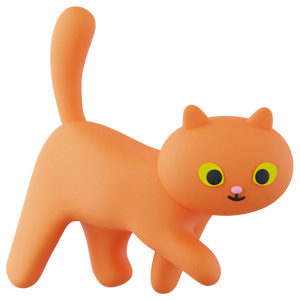 Freestyle - The Ladder Kit - 2.15m to 2.60m
We've two 14 month old Maine Coons who weigh 6.5kg each and within 5 minutes they were up and down it. They absolutely love it and it is sturdy enough that both of them can easily be on it at the same time. Wasn't as easy as we thought to put together but it's in place now and not moving! We are going to buy a larger set up for their room.
Review for:
Freestyle - The Ladder Kit - 2.15m to 2.60m
This reviewer has 2-4 Maine Coon pets
Write a Review