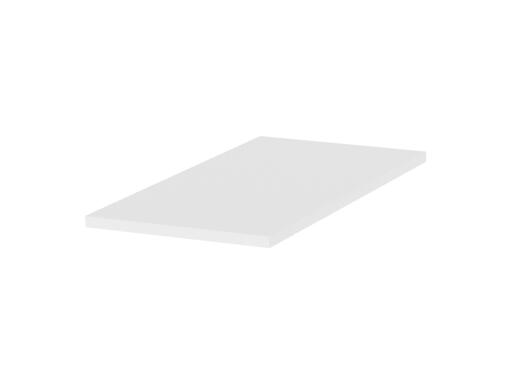 Maya Nook 36 Wardrobe Shelf
Checking stock in our warehouse...
£9.95
The wardrobe shelf is a handy addition to the Maya Nook Indoor Cat House wardrobe. It allows you to divide your wardrobe into separate compartments so that you can store your cat's food and treats separately from your cat's toys and other accessories.
The pre-drilled holes inside the Maya wardrobe can be used to easily position the shelf at a height that best suits your needs.
Maya Nook 36 Wardrobe Shelf