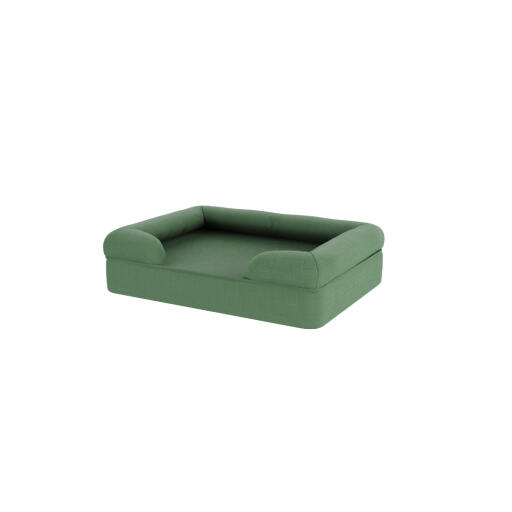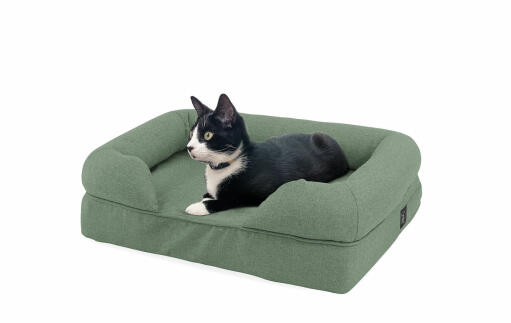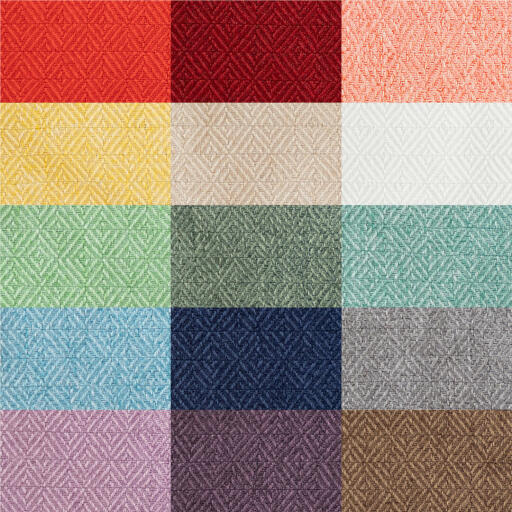 Checking stock in our warehouse...
£70.00
Discover the easy clean, comfortable and stylish Omlet Bolster Cat Bed. The quick to remove, machine washable cover simply zips on and off, so you can keep your cats bed clean and fresh. Under the upholstery grade fabric, a high performance memory foam cat mattress is the best you can give your pet; it moulds around your cat and gives unparalleled support for a deep, dreamy sleep. The cushioned bolster shape is deep filled and designed to support your pet's head, just like a pillow, offering ultimate comfort and relaxation.
Choose from our amazing selection of fifteen sophisticated colours to match your cat's bed to your other home furnishings, or perhaps to provide an attractive accent colour in the room.
Patent Pending. Design Registered.
Memory Foam Bolster Cat Bed - Small - Sage Green
Our cat Nancy loves her new bed
It is great quality it's robust and looks incredibly comfortable, and I am pleased that she is able to support her head.
Review for:
Memory Foam Bolster Cat Bed - Small - Sage Green
This is genuinely better quality than my sofa, the mattress has got a really good supporting feel and the bolster is really soft. The material is thick and because you can remove it I can wash it and i think it will last for ages. I've got wooden feet which match my sofa so all in all 5 stars Omlet, thank you for making such a great product!
Review for:
Memory Foam Bolster Cat Bed - Small - Sage Green
This reviewer has 1 Persian pets
Read more reviews