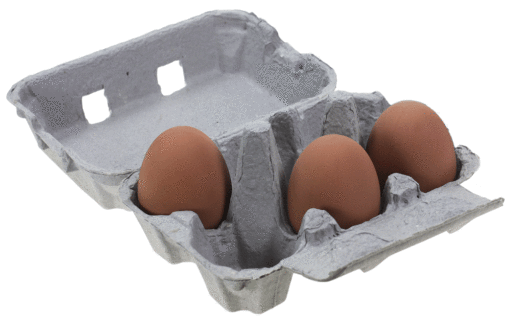 Checking stock in our warehouse...
£3.99
If you're generous enough to give away your lovely fresh eggs to neighbours, friends and family, you'll need some egg boxes to do it.! With a flat top for adding your own label, these are perfect for giving eggs as gifts or for selling your eggstras outside your front door.
Each box holds half a dozen eggs and you will receive 20 grey boxes in this pack. Other colours available.
Egg Boxes - Grey Pack of 20
Egg boxes are fab, our girls love filling them up for our friends and family,good quality,great value and a big eggs up from Hetty,HoHo and Coco!
Review for:
Egg Boxes - Grey Pack of 20
This reviewer has 2-4 pets
Write a Review