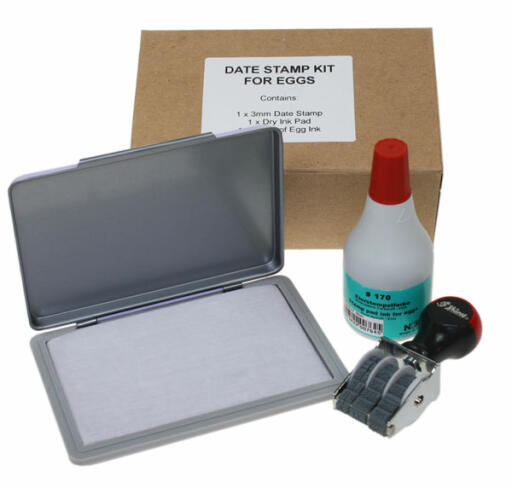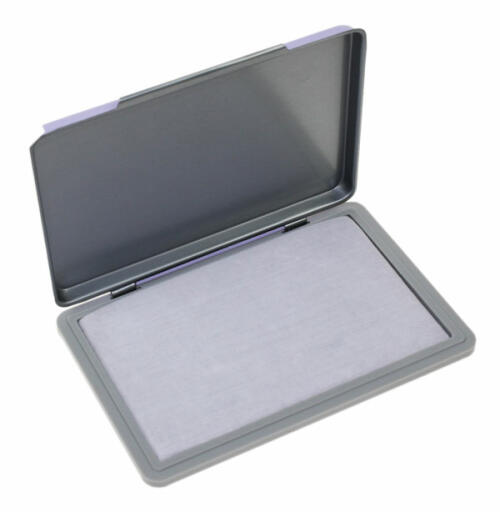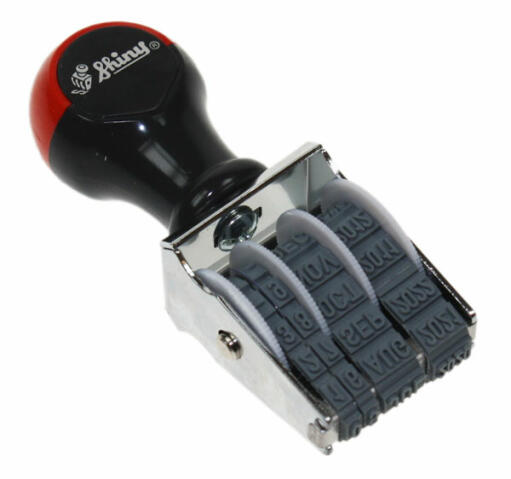 Checking stock in our warehouse...
£29.99
Whether you sell boxes of eggs to neighbours or you use them all yourself, you might want to mark them with the date of lay - that way you will know which eggs to use first and which have been hanging around for a while. This Egg Date Stamping Kit includes all you need for basic marking. Simply adjust the stamp to the correct date, add a few drops of food grade ink to the pad and stamp away! Set includes standard date stamp, ink pad and 50ml red ink, complete in a storage box. Please note that to keep your ink pad moist and to get the most from your ink, it is best to buy the re-activator too.
Arrived quickly and all OK however the ink or ink pad dry out and so have to be refreshed every use. Also the date stamp is clearly designed for flat surfaces and does not work well on curved surfaces (like an egg). After 10 days I still cannot get a readable stamp on the egg that is complete and not smudged. We will have to look for an alternative.
Review for:
Egg Date Stamping Kit
This reviewer has 1 4 breeds pets
I bought this a few weeks ago and not too happy with it. Its very hard to get clear stamp, it's all burry. The ink isn't that great either it drys out very quick especially for the price of it. Over all I would give it a 3
Review for:
Egg Date Stamping Kit
Not very eggsited about it item.
The egg date stamp and ink are satisfactory , but the ink pad and case are pathetic flimsy rubbish which doesn't stay closed as it has no clasp etc. so the ink dries out too fast! I don't feel this is value for money but CBA to send it back.
Review for:
Egg Date Stamping Kit
Great product. Takes a while to get used to rolling the stamp over the egg. Works well.
Review for:
Egg Date Stamping Kit
I am pleased that I bought this egg stamping kit; it is easier than hunting for a pencil, and you just have to turn the digits on on place to know the date. Two points though; first, you won't get much of an impression from "a few drops" of the ink on the pad; it has to be pretty well saturated- more like half the bottle. Secondly, the stamp size is too small. I switched the stamp for a 4mm stamp, and it is very much easier to read.
Review for:
Egg Date Stamping Kit
Read more reviews