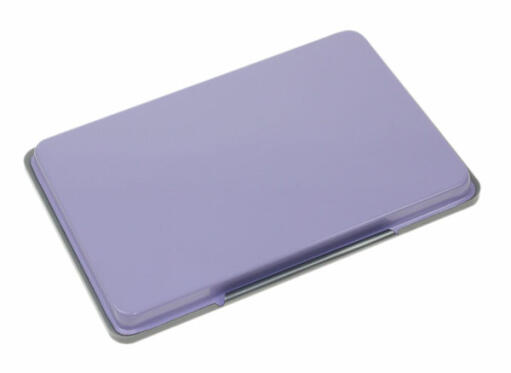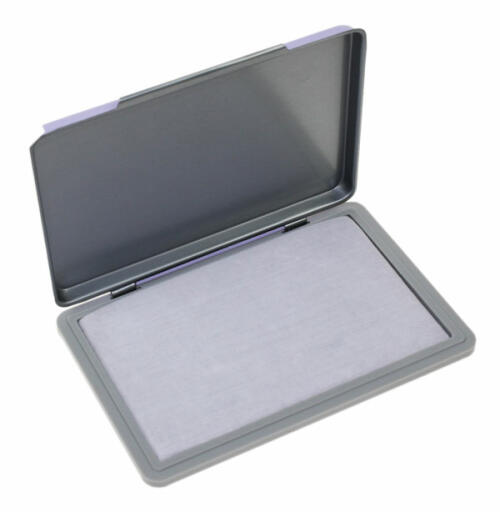 Checking stock in our warehouse...
£9.99
This Ink Pad is ideal for use with the Egg Marking Ink and both the free range and the date stamp. This is supplied dry and you will need to buy the ink separately. Simply add a few drops of ink to the pad and it will be ready to use. Please note that to keep your ink pad moist and to get the most from your ink, it is best to buy the re-activator too.
Once loaded with ink, pad retains well and even though used every day, doesn't need reinking very often, would recommend.
Review for:
Egg Marking Ink Pad
Write a Review