Clear Cover for Eglu Cube - 1m
This product will cover the majority of the side and top of the Eglu Cube Run, providing your chickens with a dry area to sit in when they want protection from the rain. This cover is made from thick, clear plastic, allowing sunlight through whilst keeping the rain, hail and snow out. The clear cover is designed specifically with the winter months in mind as it allows light in and traps warmth, so definitely not one for the hot weather! Cover measures 86cm x 220cm. Complete with bungee hooks for attaching to the run.
Exact material and eyelet specification may vary.
Suitable for the Eglu Cube MK1
Packed Product Details
Weight: 0.760 kg
Height: 2 cm
Width: 30 cm
Length: 46 cm
Latest Product Reviews For Clear Cover for Eglu Cube - 1m
---
Customer Images - Clear Cover for Eglu Cube - 1m - 1 of 1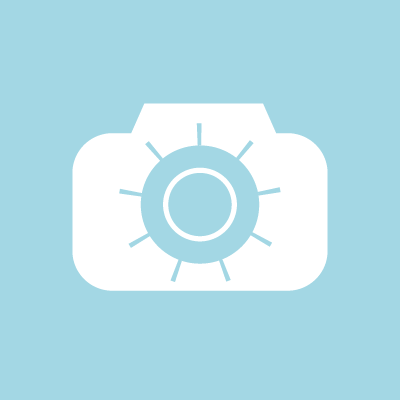 Upload your photo