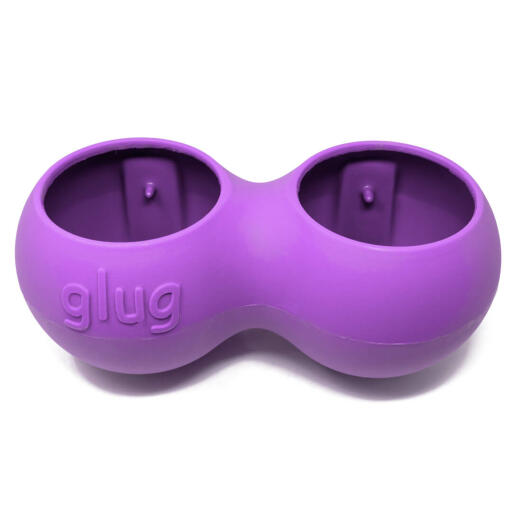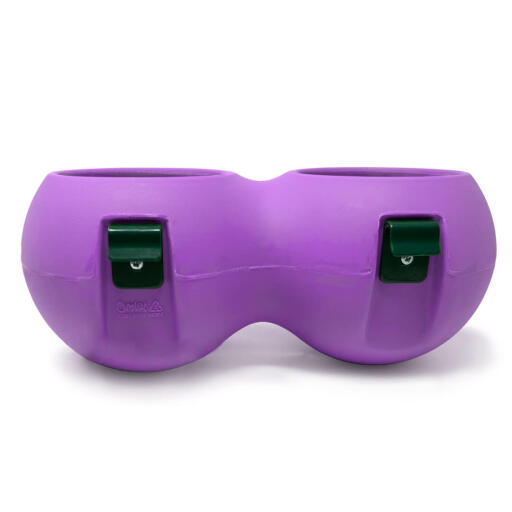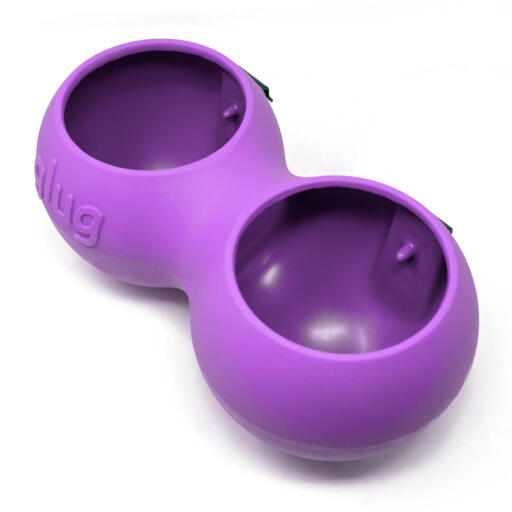 Checking stock in our warehouse...
£16.99
The glug water container holds a thirst quenching 4 pints (2.2 liters), is easier than ever to fill and can be put in the dishwasher. Fits onto both the mark 1 and the current eglu run.
I have got the green ones for my eglu classic and ordered these for some new hens for the Go Up. Thinner plastic,better design clips that need to be screwed on but hold better on the bars of the run. Highly recommended.
Review for:
Glug - Purple
Write a Review