Brinsea High Intensity Ovaview Candling Lamp F190
The OvaView High Intensity is similar to the OvaView but with a much higher light output from a higher specification LED. The greater power makes inspection of darker and mottled egg shells easier. Supplied with both the normal flexible black ring to seal against the egg shell plus a smaller version for smaller eggs.
Don't forget to register your product here for your free 3 year warranty.
Packed Product Details
Weight: 0.200 kg
Height: 4 cm
Width: 12 cm
Length: 19 cm
Latest Product Reviews For Brinsea High Intensity Ovaview Candling Lamp F190
---
Customer Images - Brinsea High Intensity Ovaview Candling Lamp F190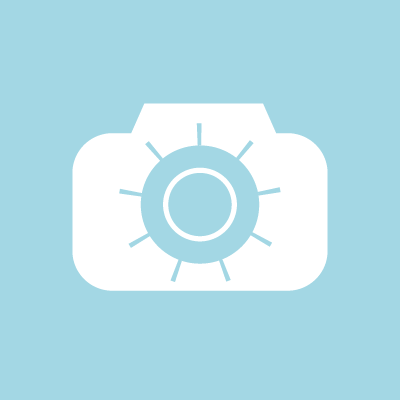 Upload your photo