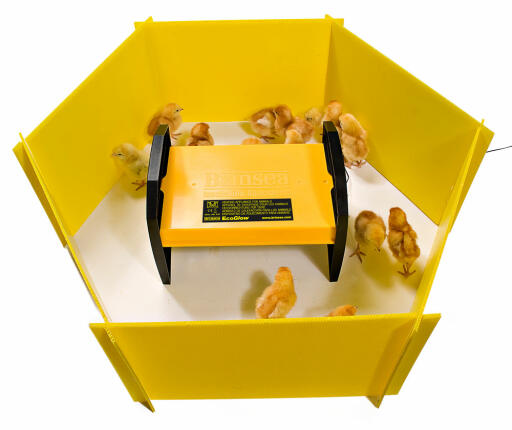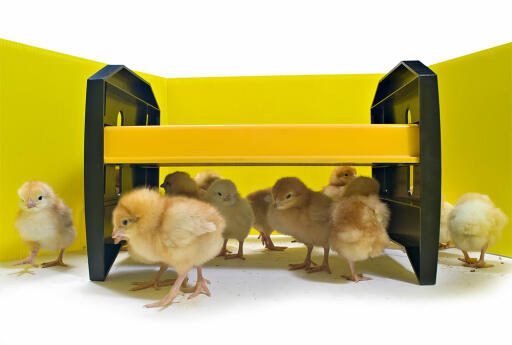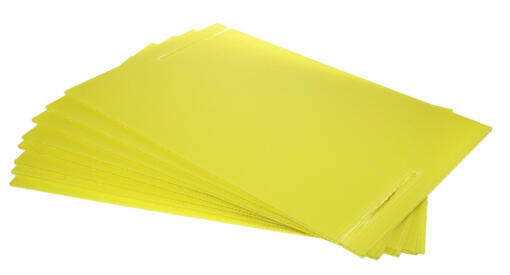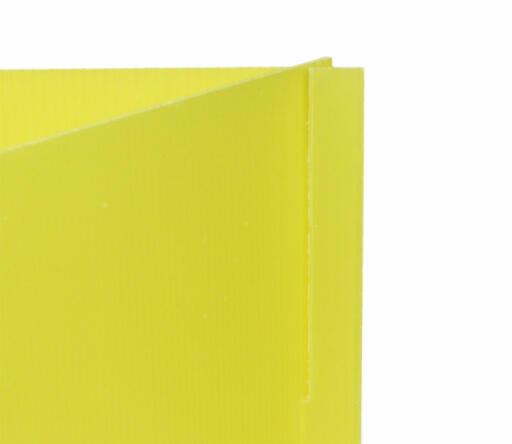 Checking stock in our warehouse...
£18.99
Give your new chicks a safe, enclosed area to play in with these Chick Enclosure Panels. This set of eight plastic panels interlock to form an enclosure around 34" in diameter. Alternatively, use four of more of the panels to create a smaller space. These panels are suitable for young precocial chicks, fowl, quail and waterfowl et.
Please note that the EcoGlow Brooder is shown for demonstrative purposes only and it is not included in this product.
Chick Enclosure Panels Set of 8
Over priced for what it is
I'm shocked to be honest, it's very cheap in materials. I really think you should show the product a little more clearly so people can see what they are paying for.
Review for:
Chick Enclosure Panels Set of 8
This reviewer has 2-4 Silkies pets
I initially bought these as a chick enclosure and left a review explaining how I thought they were too flimsy, however I have since changed my mind but for another use, my silkie hen has recently hatched a couple of tiny chicks, she is raising them in the laying part of the eglu and my deep layer of hay throughout the eglu has provided a safe and level ground for the chicks, plus my silkies prefer it to bare plastic bars. She lives with another silkie hen and a silkie cockerel, who have both been fairly unconcerned (so far) about the broody hen, anyway long story short, I wanted to separate the cheeky chicks from running out of the eglu, as I let my silkies all free range, the run door is open and the chicks could be supper for somebody, these panels are PERFECT to make a divider in the inner eglu. l used three to make a brilliant space for mother and chicks, I used gaffer tape to attach them to the eglu sides, plus the others can see over the top so everyone is happy and most importantly the chicks have space to roam and stay safe, all good here ????????
Review for:
Chick Enclosure Panels Set of 8
Great because you can adjust to required size, not good for containing sawdust etc or keeping out curious border terriers, lots of room for chicks up to a couple of weeks but after that they could clear the walls, a good value temporary enclosure
Review for:
Chick Enclosure Panels Set of 8
Read more reviews