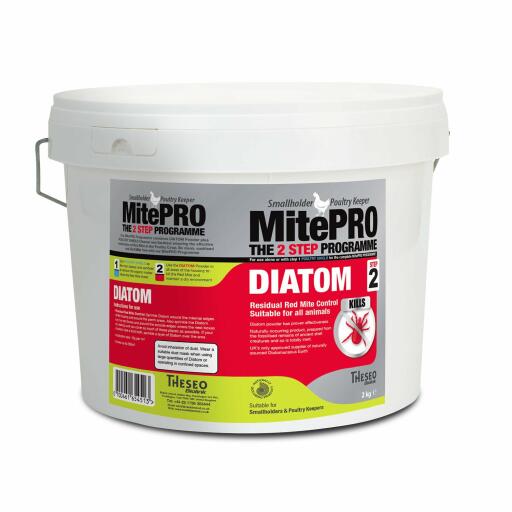 Checking stock in our warehouse...
£29.99
Diatomaceous Earth is a fine white powder made of the ground up fossilized remains of diatoms (a type of algae). It's 100% natural and it works because at a microscopic level the powder is very absorbent and effectively dehydrates parasites it comes into contact with causing them to shrivel up and expire. It can be added to animal bedding or used as a general supplement added to feed. It can be used to control both internal and external parasites.
Suitable for poultry, cats, dogs and horses. Please use according to the instructions on the container.