Topology® - Luxury Dog Bed With Customisable Toppers and Feet
The Topology toppers can easily be removed and washed whenever needed, keeping your dog's bed more hygienic than ever.
The toppers easily zip on and off the luxury memory foam mattress, providing both comfort and extreme flexibility.
Woody the Goldendoodle likes to switch it up; clockwise from top left the Microfiber, the Bolster, the Beanbag and the Quilted.
The luxurious, glossy gold feet, available in modern hairpins or ski-style rails, will add a touch of glamorous grandeur to your dog's bed.
The feet come in a range of designs, like the ski style metal rail in black seen on the small Topology dog bed here.
Winston the Dachshund loves his small Topology dog bed with a super comfy beanbag topper.
The large Topology dog bed with Bolster and Cream Rails is the perfect place for Bowie to strike a pose.
Choose from a range of feet to elevate your dog's bed for an extra stylish touch that will perfectly compliment the rest of your furniture.
Raising the bed over the floor with customised feet improves airflow and hygiene, making it a perfect solution for a happier and healthier dog.
One of the best things about Topology is that you only need to wash or replace the part of the bed that gets dirty - the top!
Thanks to the high quality mattress and the choice of different toppers, Topology is the perfect dog bed from puppyhood to old age.
Topology fits perfectly with Omlet's amazing Fido dog furniture range, like the Fido Studio Dog Crate.
The Topology dog beds come in 3 different sizes, so you can find one that suits your dog's breed.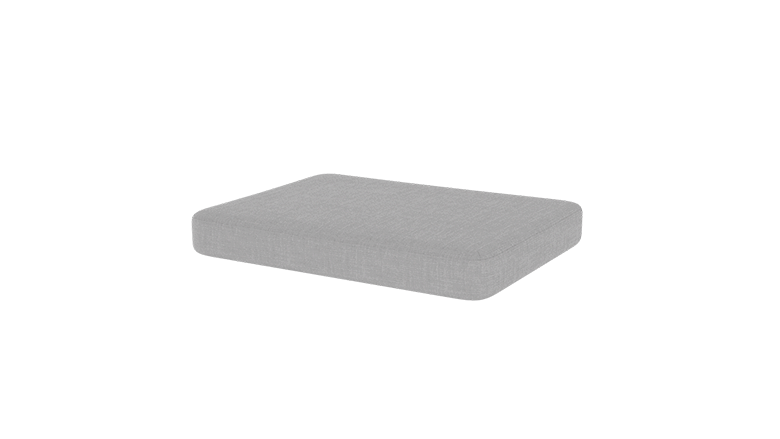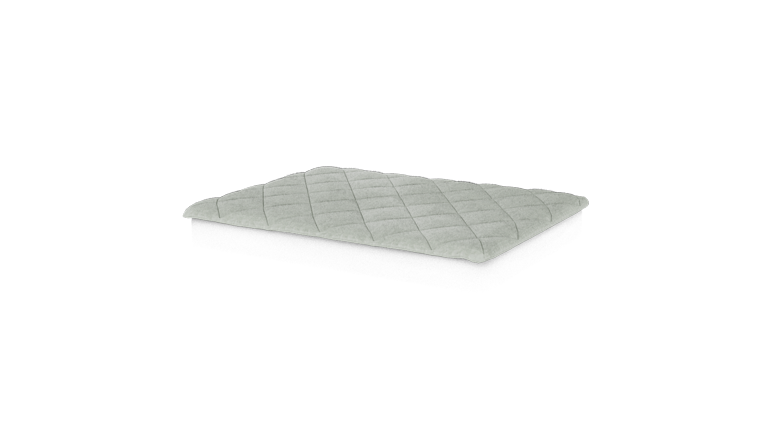 Configure your Dog Bed Now!
To Start, Choose Your Size
| | | |
| --- | --- | --- |
| | Topology - Quilted Topper - Grey - Small x 1 | £19.98 |
| | Topology - Memory Foam Dog Bed - Grey - Small x 1 | £55.00 |
6 Reasons To Buy From Omlet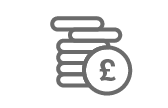 30 Day Money Back Guarantee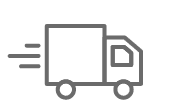 Fast Delivery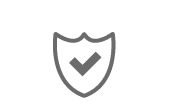 2 Year Warranty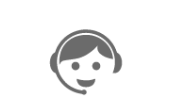 Brilliant Customer Service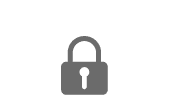 Secure Payment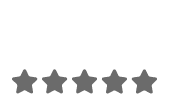 Over 17,000
5 Star Reviews
Verified Reviews - Topology® - Luxury Dog Bed With Customisable Toppers and Feet
---
Customer Images - Topology® - Luxury Dog Bed With Customisable Toppers and Feet - 29 of 36