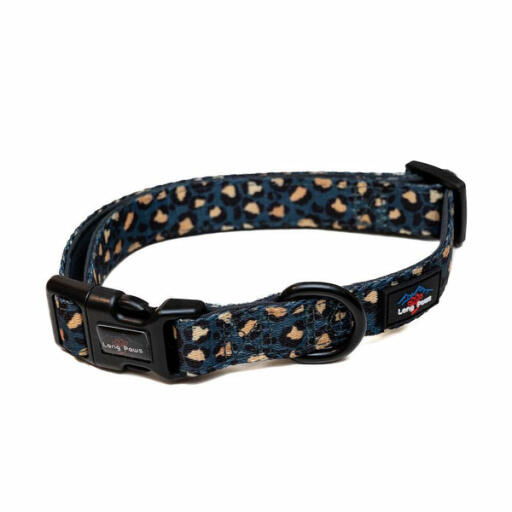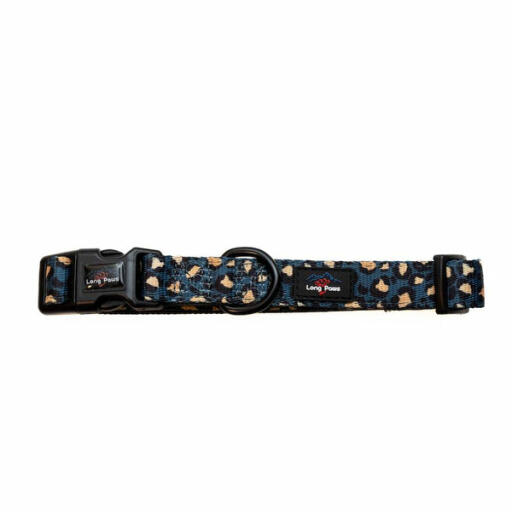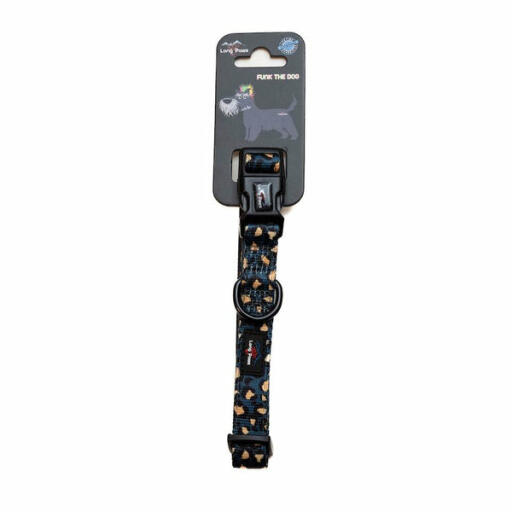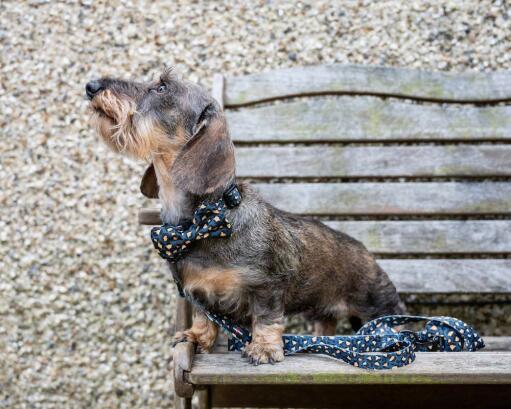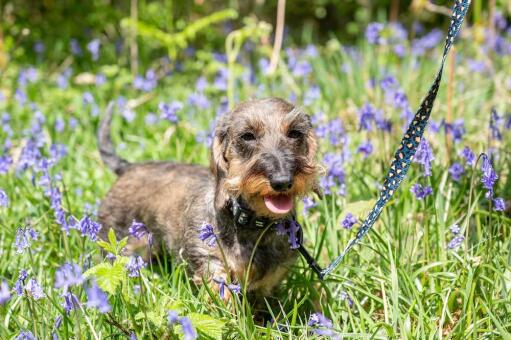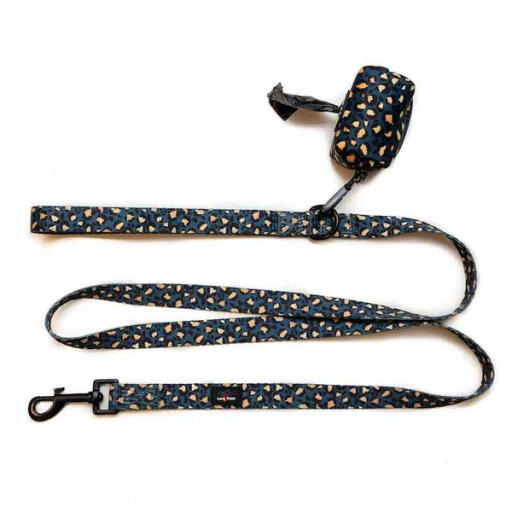 Funk the Dog Collar | Leopard Green & Gold XS
Checking stock in our warehouse...
Last chance to buy!
Adorn your pup in iconic leopard print, with a funky gold touch to add a touch of class to the collar. A staple in every well-dressed dogs wardrobe.
Your dog's 'Funk The Dog' dog collar is a gorgeous clip collar. It's super strong so your dog stays safe, and the underside is padded with a gorgeously soft neoprene, to keep your pup as comfy as possible. The collar is fully adjustable, so as you pup grows, or if their coat gets longer, you'll be able to adjust the size of the collar for a perfect fit.
To make sure your dog's collar looks as funky and stylish as possible, our 'Funk The Dog' collars have sleek all-black Long Paws hardware. The collar is machine washable (on the hand wash cycle), so your pup can get as messy as they want, and your washing machine can sort out the mess.
Complete the look with the matching lead.
Funk the Dog Collar | Leopard Green & Gold XS