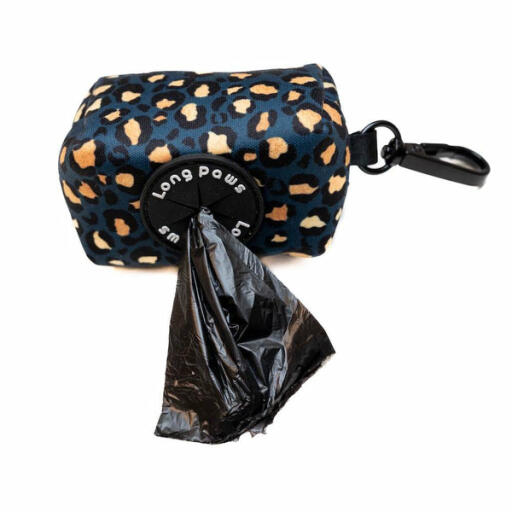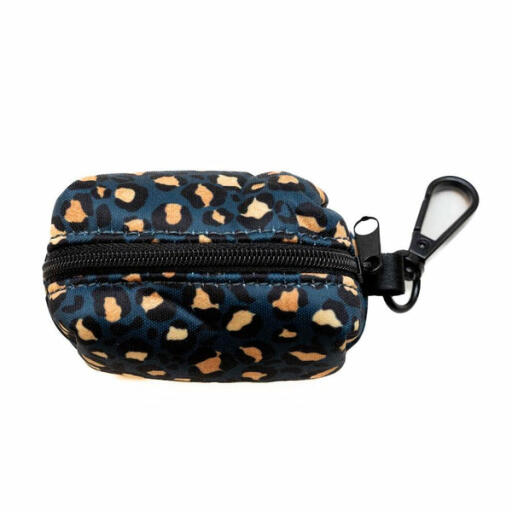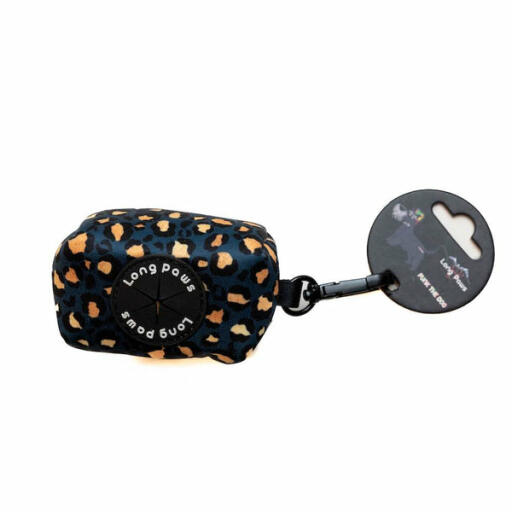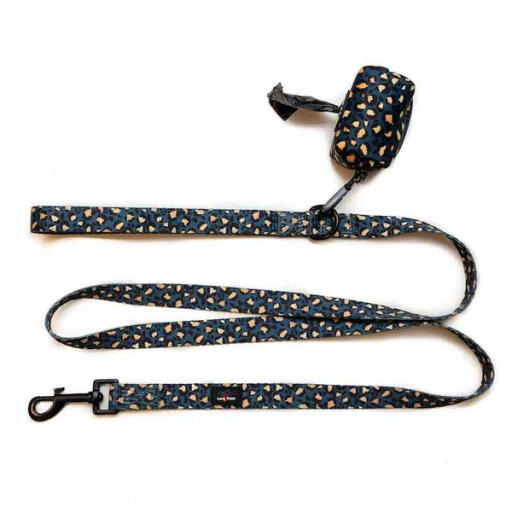 Funk the Dog Poo Bag Pouch | Leopard Green & Gold
Checking stock in our warehouse...
Last chance to buy!
Cover your dog in iconic Leopard Print - this timeless funky and awesome design has some added golden class. A staple in every well-dressed dogs wardrobe
Your 'Funk The Dog' Pouch puts the cherry on the top of your lead. It's a dispenser for those always-needed poo bags, and also works perfectly as a treat pouch for when you're out and about. Clip your pouch to the D-ring on your dog lead, and it'll always be around when you need it. There's a zipper to load new poo bags, or to get to your pup's favourite treats, and a slot to dispense poo bags.
Funk the Dog Poo Bag Pouch | Leopard Green & Gold