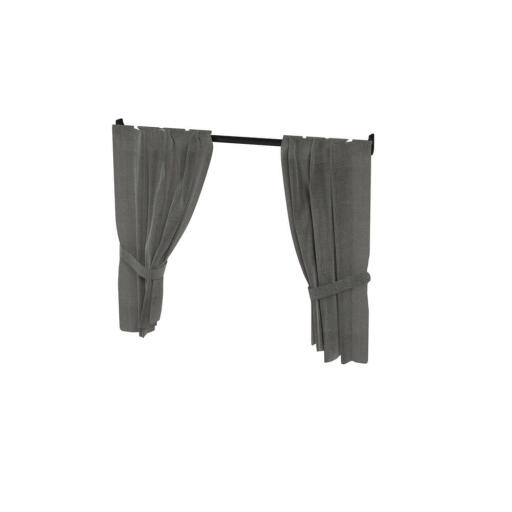 Fido Nook 24 Curtains & Curtain Pole - Charcoal Grey
Checking stock in our warehouse...
£26.95
Your dog will love the secluded space that the curtains of the Fido Nook Dog House create to sleep, relax and feel at ease. The curtains are not just a beautiful decorative touch, as closing them creates a fully secluded space for your dog to relax away from the noises and distractions of a busy house.
These curtains come complete with the curtain pole required for attachment to the Fido Nook Dog House.
Fido Nook 24 Curtains & Curtain Pole - Charcoal Grey