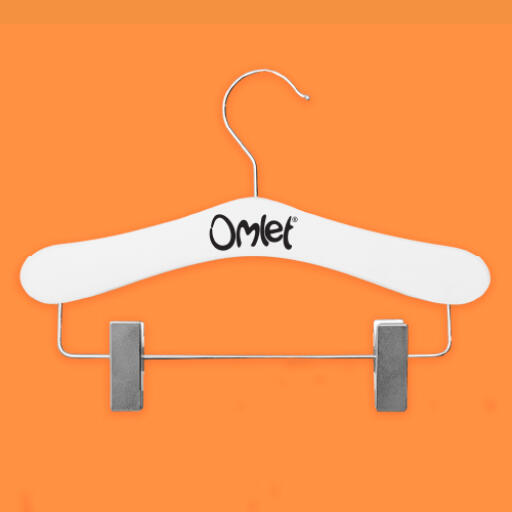 Fido Dog Clothes Hangers x 2
Checking stock in our warehouse...
£6.00
Pack of 2
Organise your pup's outfits with these practical Fido Clothes Hangers. Made from 100% maple wood, they fit perfectly on the pull-out clothes rail in the wardrobe of your Fido Studio or Nook.
Put jumpers or jackets on the hanger, or use the practical clips to fasten a spare collar or a lead, making sure your dog's wardrobe is tidier than yours will ever be!
Dimensions: 25cm (Width) x 19cm (Height)
Please note that some hangers might arrive without the Omlet logo.
Fido Dog Clothes Hangers x 2