Memory Foam Bolster Dog Beds
The Bolster Beds are super easy to keep clean and hygienic, just zip off the cover and put it in the washing machine.
The memory foam mattress moulds itself after your dog's body, ensuring hours of soundless sleep.
Woody the Goldendoodle is resting in his Medium Bolster Bed accessorised with a set of stylish Round Wooden Feet that will look great in any home.
The firm bolster around the edge of the bed supports Bowie the Afghan as he relaxes in the Large Bolster Bed.
The Bolster Beds come in three stylish hues that will all look great in any home.
Available in three sizes to make sure you find the perfect one for your dog.
Raising the bed off the ground keeps it tidier and more hygienic for your dog by improving airflow and minimising a buildup of dust and debris.
Adding a Luxury Super Soft Dog Blanket to the bed improves comfort and encourages natural burrowing behaviours.
The innovative Cooling Mat fits perfectly tucked into this Medium Bolster Bed keeping Woody the Goldendoodle cool on hot summer days.
The Bolster Bed fits perfectly with Omlet's amazing Fido dog furniture range, such as the Fido Sofa which Winston the Dachshund is using with his Small Bolster Bed.
The timeless, stylish design of the Bolster Bed makes it a dog bed you will want to display in your home.
Your dog will love the extreme comfort and cosiness of the beds, providing deep sleep for years to come.
Discover the easy clean, comfortable and stylish Omlet Bolster Dog Bed. The quick to remove, machine washable cover simply zips on and off, so you can keep your dog's bed clean and fresh. Under the upholstery grade fabric, a high performance memory foam dog mattress is the best you can give your pet; it moulds around your dog and gives unparalleled support for a deep, dreamy sleep. The cushioned bolster shape is deep filled and designed to support your pet's head, just like a pillow, offering ultimate comfort and relaxation. New and exclusive to Omlet, you can now raise the Bolster Bed up with simple to attach, designer feet to match your other home furnishings. The smart, geometric weave fabric is available in three stylish colours to suit your style, and you can further accessorise the bed with a luxurious, Super Soft Blanket for extra warmth and comfort in winter, or the gel filled Cooling Mat to keep your pet cool in summer. Watch the video now to see why dogs love the Omlet Bolster Beds!
Configure Now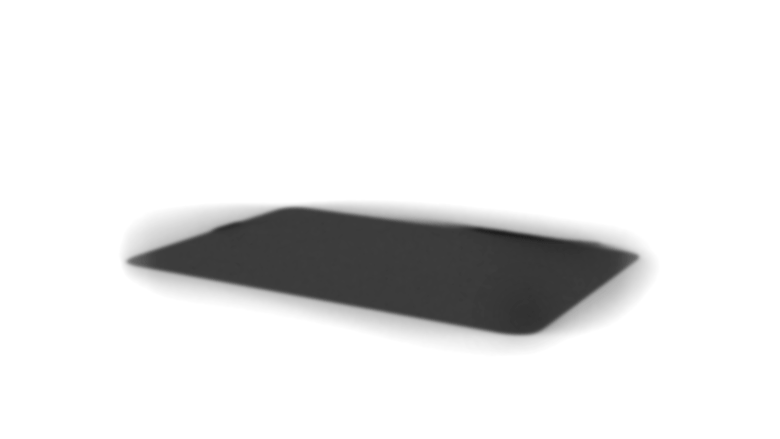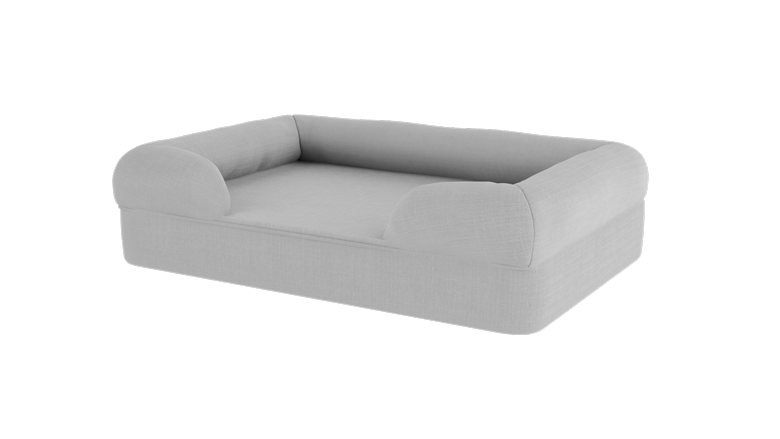 | | | |
| --- | --- | --- |
| | Memory Foam Bolster Dog Bed Medium - Grey x 1 | £89.99 |
6 Reasons To Buy From Omlet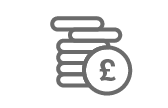 30 Day Money Back Guarantee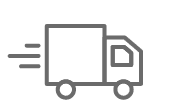 Fast Delivery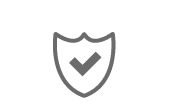 2 Year Warranty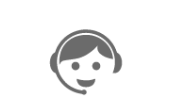 Brilliant Customer Service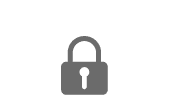 Secure Payment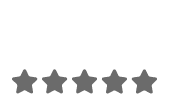 Over 17,000
5 Star Reviews
Verified Reviews - Memory Foam Bolster Dog Beds
---
Customer Images - Memory Foam Bolster Dog Beds - 14 of 14
Related Products