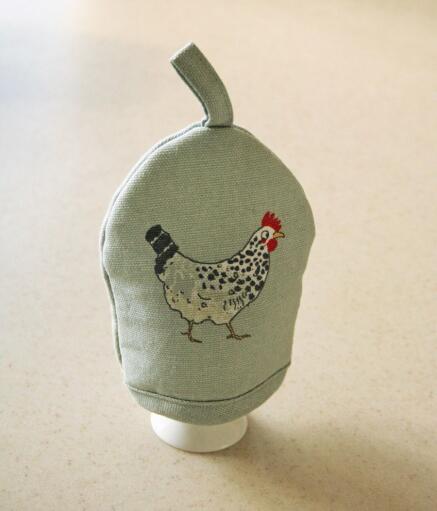 Sophie Allport Chicken Egg Cosy
Checking stock in our warehouse...
£7.00
An adorable way to keep your spare boiled egg warm while you tuck into the first. Our lovely cotton chicken egg cosy will fit snugly over your boiled egg.
Keep your egg warm (and your kitchen dresser looking lovely!) with one of our gorgeous decorative egg cosies. A lovely country kitchen style gift, our egg cosies are a great way to keep your boiled eggs warm while you churn out toast and rally the troops for breakfast in the morning!
Sophie Allport Chicken Egg Cosy