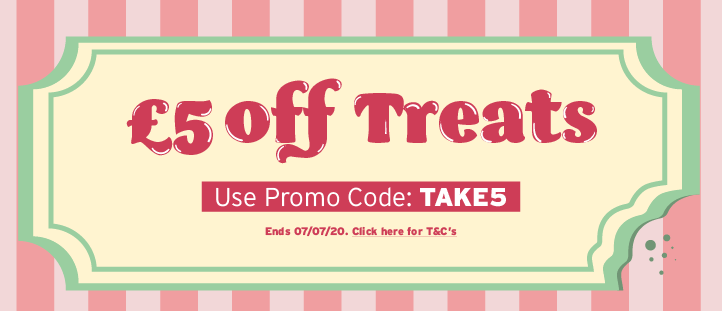 The complete Four Little Hens series consisting of four beautifully illustrated tales of friendship and adventure.
When Henrietta and the girls discover a pond hidden in the garden, they can't wait to explore. But disaster strikes when Henrietta falls in while reaching towards a juicy-looking bug. How will her friends save her? And what happens when Mr and Mrs Lattimore take her inside the house?
One Sunday morning, Josephine is furious to discover an intruder in the chicken run. But things aren't as they seem - the tiny creature needs her help. How will she get him home safely? And will she ever see her new friend again?
When Delilah falls asleep in a box of old clothes, she has no idea it's about to be dropped off at the local charity shop. What happens when she wakes in a strange place? And how will she find her way home?
Pollyanna and the Great Indoors
When Mr and Mrs Lattimore go out one morning, Pollyanna can't resist sneaking into their house. But when she gets trapped inside, she needs her friends to help her get out. How will she escape? And will she get out in time before Mr and Mrs Lattimore discover her?
A donation of 20p from the sale of each book goes directly to the British Hen Welfare Trust.
RRP:
£19.96
£17.95 Inc VAT
You Save £2.01
Estimated dispatch between 11th Jul and 16th Jul
Details
Latest Product Reviews For Four Little Hens - The Complete Series
There are no reviews for this product yet. Click the button below to write one.
Write Review