Zippi® Guinea Pig Run Platforms - Create More Space in Your Zippi Run
Give your guinea pigs more space by adding a second level to your Zippi Run with Zippi Platforms.
Zippi Platforms give your guinea pigs new ways to exercise, play and explore!
Children will love being able to interact and bond with their pets at eye level.
The Zippi Platforms are strong and sturdy, with a wire support balcony to keep guinea pigs safe.
Both children and guinea pigs will appreciate the opportunity to play and interact more closely than ever before.
Further accessorise your guinea pig's run with Zippi Shelters, Play Tunnels and Caddis placed above and below the platforms.
Zippi Platforms are designed to easily clip onto your Zippi Run, for quick installation.
Zippi Platforms can be extended at any time. Here an extension kit has been added to the standard 2 panel set.
Zippi Platforms offer fun for all the family and a new way for everyone to play and interact with their guinea pigs.
Guinea pigs will love looking out from the elevated position the Zippi Platforms provide.
The Zippi Platforms are waterproof and easy to wipe clean, with a textured non-slip finish, for year round use.
Increase the usable space in your enclosed Zippi Run with exciting levels for pets to explore.
Choose Your Zippi® Guinea Pig Run Platforms - Create More Space in Your Zippi Run
Zippi Guinea Pig Platforms - 2 panels
£59.99
Zippi Guinea Pig Platforms - 2 panels with Purple Shelter
£73.48
Zippi Guinea Pig Platforms - 3 panels - 1 ramp
£84.99
Save
Zippi Guinea Pig Platforms - 3 panels with Green Shelter and Play Tunnel
£105.96 £102.97
Zippi Guinea Pig Platforms - 4 panels - 1 ramp
£109.99
Zippi Guinea Pig Platforms - 4 panels - 2 ramps
£119.98
Save
Zippi Guinea Pig Platforms - 4 panels with Green Shelter, Play Tunnel and Caddi Treat Holder
£160.94 £147.94
Zippi Guinea Pig Platforms - 1 panel extension kit
£25.00
6 Reasons To Buy From Omlet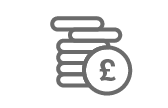 30 Day Money Back Guarantee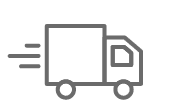 Fast Delivery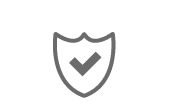 2 Year Warranty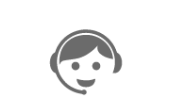 Brilliant Customer Service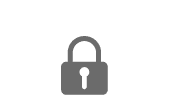 Secure Payment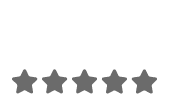 Over 17,000
5 Star Reviews
Verified Reviews - Zippi® Guinea Pig Run Platforms - Create More Space in Your Zippi Run
---
Customer Images - Zippi® Guinea Pig Run Platforms - Create More Space in Your Zippi Run - 2 of 2
Related Products