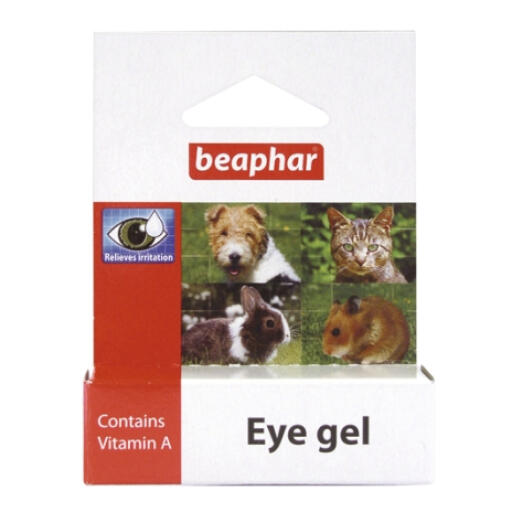 Checking stock in our warehouse...
£4.49
Beaphar Eye Gel soothes irritation, puffiness or dryness of the eye by acting as an additional lubricant for the cornea. Place a single drop of eye gel directly onto the surface of the eye and as well as providing lubrication it will help the eye to flush itself clean naturally.
Suitable for cats, rabbits, dogs, guinea pigs and other small animals. If symptoms persist beyond a couple of days it is recommended that you seek further veterinary advice.