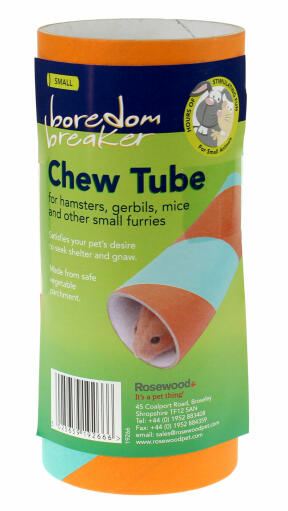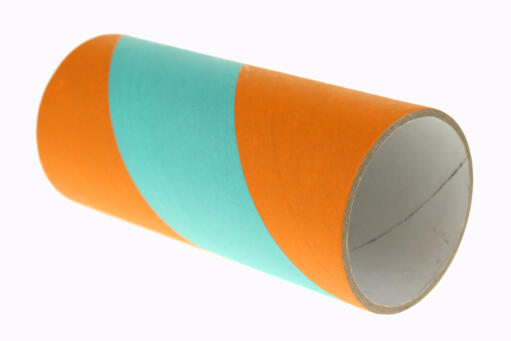 Checking stock in our warehouse...
£1.99
This small chew tube makes a great boredom breaker for hamsters, gerbils, mice and other small furry animals.
At 15cm in length and 7cm in diameter, your little furry friends will love hiding inside and exercising their natural desire to gnaw and chew.
Made from safe vegetable parchment
Small Chew Tube for Hamsters and Gerbils
Our gerbils love gnawing on these (which is essential for their teeth) and playing in them.
Review for:
Small Chew Tube for Hamsters and Gerbils
Write a Review