Boredom Breaker Forest Cabin
Every critter deserves a cozy place to snuggle up in at the end of a long day exploring their cage and what better place to do so than in their very own Forest Cabin? Made from 100% pet safe materials and with a charming rustic style the Boredom Breaker Forest Cabin is suitable for hamsters, mice and gerbils. As well as providing an adorable place to sleep the cabin is also fun for your pets to gnaw.
Approximate dimensions: 16 x 13 x 12cm
The manufacturer advises that this product should be replaced before fully worn.
Packed Product Details
Weight: 0.348 kg
Height: 15 cm
Width: 21 cm
Length: 9 cm
Latest Product Reviews For Boredom Breaker Forest Cabin
---
Customer Images - Boredom Breaker Forest Cabin - 6 of 6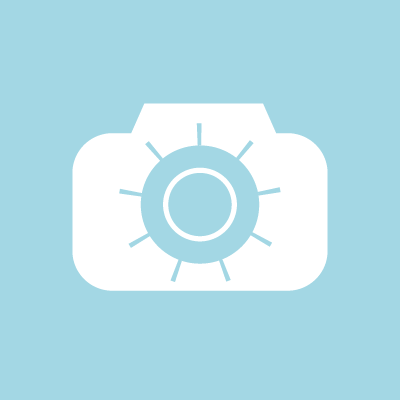 Upload your photo