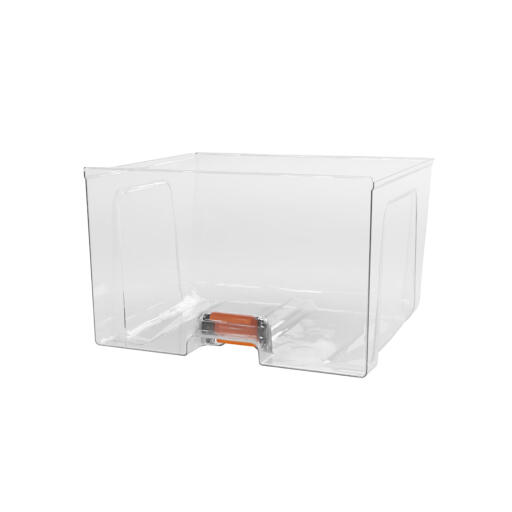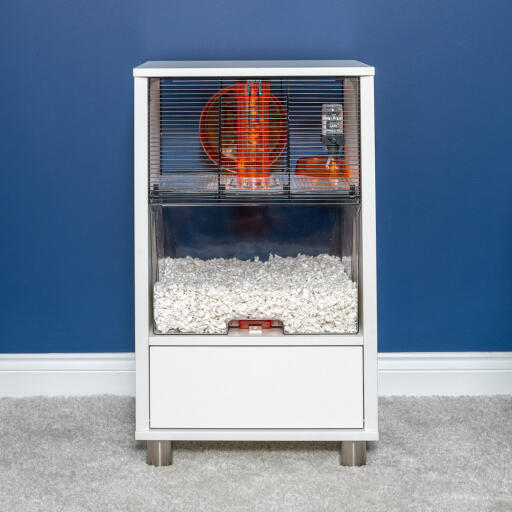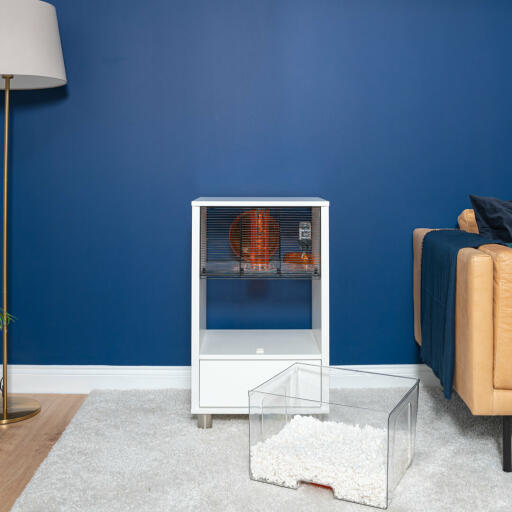 Checking stock in our warehouse...
£37.95
The Mk3 Qute Bedding Tray comes with all Qute Hamster and Gerbil cages as of middle of February 2022.
The new and improved tray arrives in one solid piece with soft, rounded corners to stop leakages and make for easier cleaning.
This tray is compatible with all Qute cages.
Frequently Asked Questions
Our original Omlet cage is now 4 years old and we absolutely love it. However, it came with a base that came in 5 parts and required putting together with little metal poles. This was a nightmare to clean and got quite smelly. I was delighted to receive notification of this new tray, which comes in one part. It is SO much easier to keep clean and feels more secure for Gandalf, our current 30 month old hamster. We're absolutely delighted with the change and think it will give the cage even more longevity than it originally had, which was pretty long (it is on its third hamster already!). We're really pleased.
Review for:
Qute Bedding Tray
This reviewer has 1 Syrian Hamster pets
I had 2 other cages prior to the Qute, and they were terrible. I needed something that was better enclosed and this is it. My gerbil loves playing in it and none of the bedding falls out on the floor. It definitely is the cleanest cage I have ever had.
Review for:
Qute Bedding Tray
This reviewer has 1 Gerbil pets
This design is much better that the one that came with the small kritter cage. Will be easier to clean and won't fall apart at the edges.
Review for:
Qute Bedding Tray
This reviewer has 6-8 mice pets
So much nicer than the old model. Now there are no corners with open edges where pee would get stuck. It's much lighter and cleaner, so much easier to maintain. The plastic is more clear too, you can see your little baby pet much better. Big fan.
Review for:
Qute Bedding Tray
Read more reviews