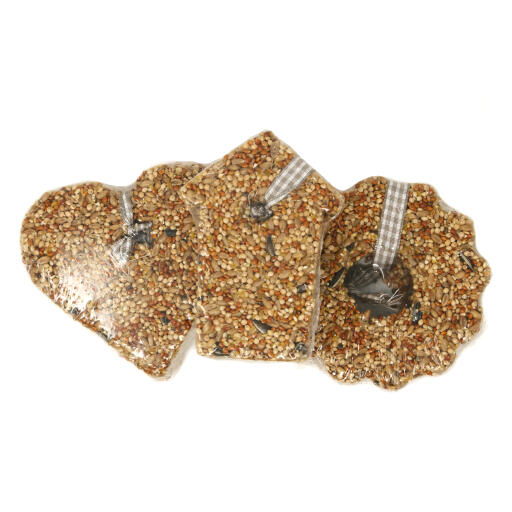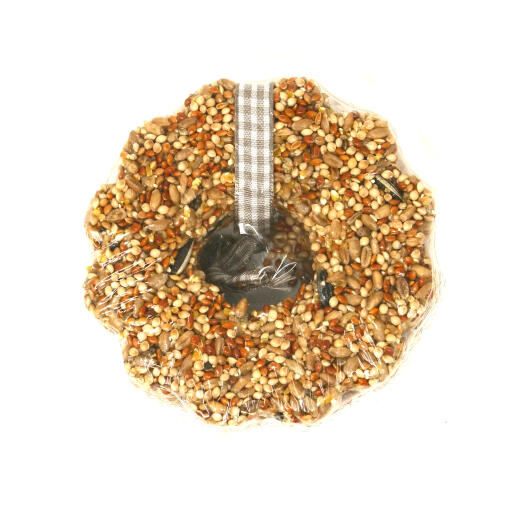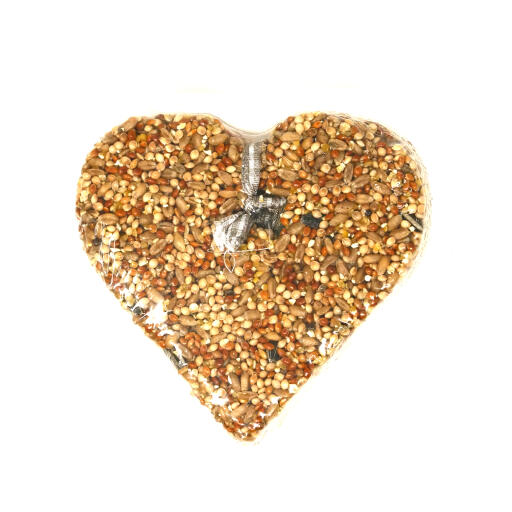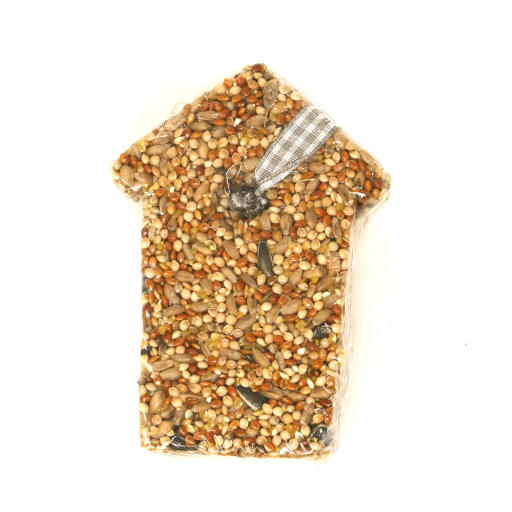 Checking stock in our warehouse...
£7.99
These will look great when hanging in the eglu, but don't eggspect they'll look pretty for long because chickens will love to peck at them. Made from wheat, millet, corn and seeds, this is a tasty treat for both chickens and wild birds. You will receive a set of three seed decorations. Each measure approx 10cm.
Frequently Asked Questions
Ingredients: wheat, millet, chopped corn, E441 (edible gelatine), rape seed and black sunflower seeds.
Guaranteed analysis: 13.1 % protein, 4.4 % fat, 5.12 % fibre, 1.9 % ash, moisture (max.) 10.2 %.
Supplemented vitamins/kg: 0.163 mg vitamin A
Hanging Seed Decoration Set of 3 - 10cm
Have to say they didn't stay as decorations long.????soon gobbled up,but it did make them work for it,will definitely get more.
Review for:
Hanging Seed Decoration Set of 3 - 10cm
Write a Review