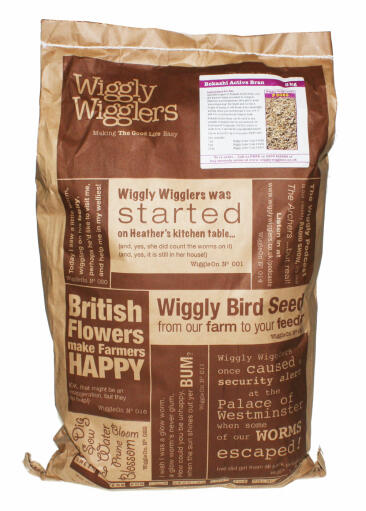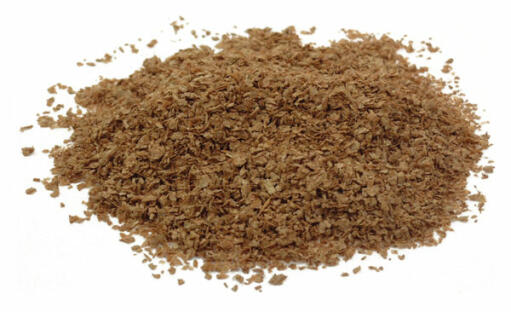 Checking stock in our warehouse...
£17.99
Chickens are like a 24hr composting system; what they eat one day drops out the next bursting with nitrogen for the undoubted benefit of your vegetable patch. However, the droppings are acidic and over time this acidity can slowly build up, traditionally the way to treat this was to add lime to the soil.
But now there is a way to neutralise the droppings at source using the catchily named Effective Micro-organisms. The microorganisms are mixed with molasses and bran, allowed to ferment and then dried to produce a stable product. This sweet smelling mix is known as Bokashi and can be fed daily to your chickens at a rate of 5% of the weight of their feed and sprinkled on the dropping tray under the perching bars. Your chickens will love it and just thinking of all those millions of little organisms working away improving the soil has just got to make you feel good too.
Bokashi Active Bran - 3kg
Chickens love it, good nutrition
Review for:
Bokashi Active Bran - 3kg
This reviewer has 10+ GOLD LACED ORPINGTON pets
Have been using for about a year and it works! It certainly reduces smell from the droppings which compost much faster, thus reducing flies significantly. The bran does have a specific smell which is not unpleasant. Four stars because i think it is a bit expensive!
Review for:
Bokashi Active Bran - 3kg
This reviewer has 2-4 3 hybrid hens pets
I've been aware of this product and it's "magical" properties for several years but for some reason not tried it before. I've put a little in their feed but also just sprinkled over the inside of the eglu. I can't believe how little the hen house smells now, I'm sure it's this that has made the difference and I love it (not tried pickling my compost with it yet!)
Review for:
Bokashi Active Bran - 3kg
We don't throw much food away but it's great to know it can be composted along with my peelings. The added bonus is I can use the liquid as fertiliser on my veg plot. Worth every penny.
Review for:
Bokashi Active Bran - 3kg
Excellent service. Thank you
Excellent service. Prompt delivery. Product as described.
Review for:
Bokashi Active Bran - 3kg
Read more reviews