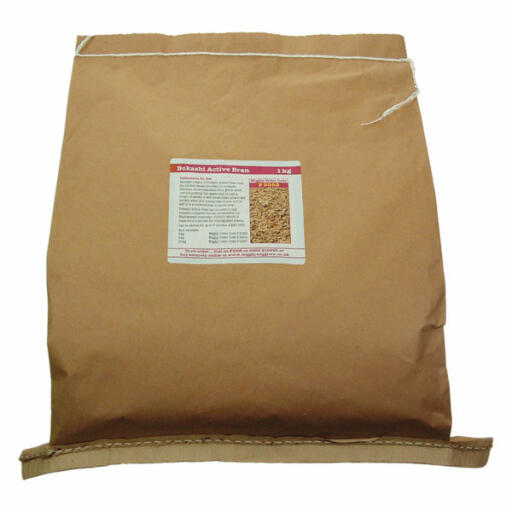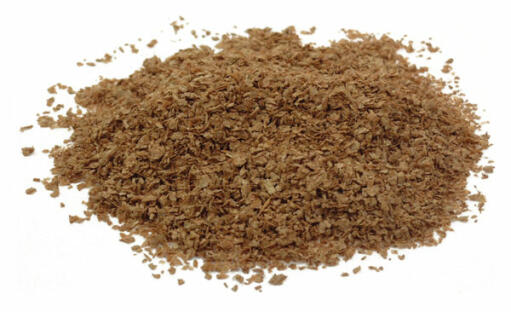 Checking stock in our warehouse...
£7.99
Chickens are like a 24hr composting system; what they eat one day drops out the next bursting with nitrogen for the undoubted benefit of your vegetable patch. However, the droppings are acidic and over time this acidity can slowly build up, traditionally the way to treat this was to add lime to the soil.
But now there is a way to neutralise the droppings at source using the catchily named Effective Micro-organisms. The microorganisms are mixed with molasses and bran, allowed to ferment and then dried to produce a stable product. This sweet smelling mix is known as Bokashi and can be fed daily to your chickens at a rate of 5% of the weight of their feed and sprinkled on the dropping tray under the perching bars. Your chickens will love it and just thinking of all those millions of little organisms working away improving the soil has just got to make you feel good too.
Bokashi 1kg.
Bokashi Active Bran - 1kg
Been mixing this in with chicken feed and can definitely see a difference in my hens. Happy with product.
Review for:
Bokashi Active Bran - 1kg
This reviewer has 6-8 Rescue hens pets
Don't usually leave reviews but I was so pleased that there was no plastic filling in the box these came in. So often things are pointlessly wrapped in plastic or delivered in a box full of polystyrene. I ordered 3 bags. This bran came in sturdy paper bags and the delivery box is packed with paper. Aesthetically pleasing, delivered on time, no plastic (good for the environment). Perfect. Great job, Omlet. Will buy again
Review for:
Bokashi Active Bran - 1kg
my chickens rate this 100% so therefore i do too
Great product for my chickens, they know when i am coming up the garden with it and get very excited, it smells delicious and they clear their dish, highly recomended.
Review for:
Bokashi Active Bran - 1kg
If you are committed to recycling and love your garden and want rich soil you will not mind the small effort needed to use Bokashi.
Review for:
Bokashi Active Bran - 1kg
Good product, arrived quickly
This is the first time I bought bokashi active bran. So far, I am very pleased with it, though I am yet to get a usable compost from it. It works extremely quickly. In less than 2 weeks, my green waste bin with bokashi smelled "pickly", and seems to be breaking down a lot faster than without it. Good price. Will definitely be buying it again.
Review for:
Bokashi Active Bran - 1kg
Read more reviews