Verm-X Poultry Zest Pellets 500g
Poultry Zest is a complementary feed product in the form of herbal pellets. Used as a mineral supplement it will improve all round condition and performace in hens, turkeys, ducks, geese, pigeons and game birds. It can also act as a nutritional supplement when birds are moulting, to help them recover quickly. Ingredients: Limestone, Micronised Ground Wheat, Turmeric Powdered Root, Ginger Root Ground, Sunflower Oil, Aniseed and Fenugreek. Directions for use: Add one heaped 5ml spoon (enclosed) per 10 birds to their daily feed.
Packed Product Details
Weight: 0.560 kg
Height: 9 cm
Width: 9 cm
Length: 19 cm
Buy as a bundle...
Bundle Price: £36.23
Related Products...
Latest Product Reviews For Verm-X Poultry Zest Pellets 500g
---
Customer Images - Verm-X Poultry Zest Pellets 500g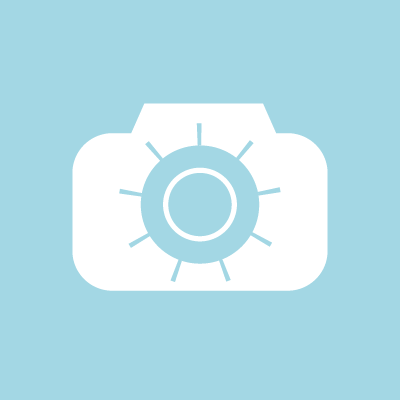 Upload your photo