Zippi® Rabbit Run Platforms - Create More Space in Your Zippi Run
Give your rabbits even more space to play with Zippi Platforms, designed to securely fit to your double height Zippi Run.
Children will love mixing up their bunnies run with new levels and watching them explore their adventure playground.
Take your rabbits' run to the next level with Zippi Platforms, perfect for encouraging exploration and stimulating play.
Zippi Platforms come with strong wire supports to ensure they don't flex or bend when your rabbits are on them.
Further accessorise your Zippi Platforms with a Zippi Shelter, securely attached with clever fixing pins, or a twisting Play Tunnel.
Make better use of the space in your double height Zippi Run by adding a second floor with Zippi Platforms.
You can adapt your system at any time. Here you can see a two panel set has been expanded with a Corner Platform and extension panel.
Flopsy enjoys looking out across the garden from his Corner Platform, while Thumper sleeps in the shaded Play Tunnel below.
The Zippi Platforms are waterproof and easy to wipe clean, with a textured non-slip finish, for year round use.
Zippi Platforms offer a new way for children and their pets to bond and interact with each other.
The Zippi Platforms are perfect for all seasons, as they offer protection from wind, rain and sun below.
Shy rabbits will love the sheltered spot below the platforms where they can enjoy a nap or a tasty treat!
Choose Your Zippi® Rabbit Run Platforms - Create More Space in Your Zippi Run
Zippi Rabbit Corner Platform
£39.99
Zippi Rabbit Platforms - 2 panels
£59.99
Zippi Rabbit Platforms - 2 panels with Purple Shelter
£81.98
Zippi Rabbit Platforms - 3 panels - 1 ramp
£84.99
Zippi Rabbit Platforms - 3 panels - 2 ramps
£94.99
Save
Zippi Rabbit Platforms - 3 panels with Green Shelter and Play Tunnel
£115.97 £110.98
Zippi Rabbit Platforms - 4 panels - 1 ramp
£109.99
Zippi Rabbit Platforms - 4 panels - 2 ramps
£119.98
Save
Zippi Rabbit Platforms - 4 panels with Green Shelter, Play Tunnel and Caddi Treat Holder
£160.94 £155.96
Zippi Rabbit Platforms - 1 panel extension kit
£25.00
6 Reasons To Buy From Omlet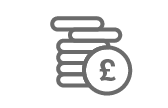 30 Day Money Back Guarantee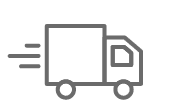 Fast Delivery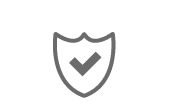 2 Year Warranty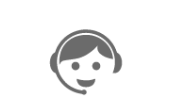 Brilliant Customer Service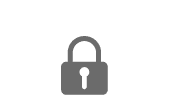 Secure Payment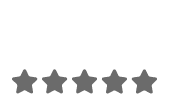 Over 17,000
5 Star Reviews
Verified Reviews - Zippi® Rabbit Run Platforms - Create More Space in Your Zippi Run
---
Customer Images - Zippi® Rabbit Run Platforms - Create More Space in Your Zippi Run - 13 of 13
Related Products