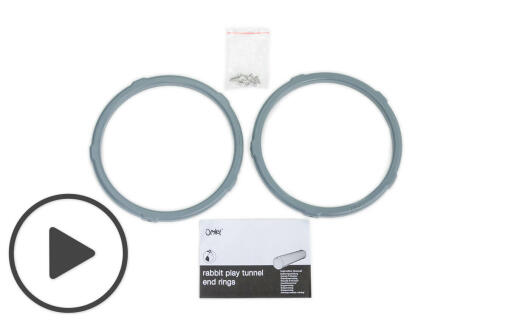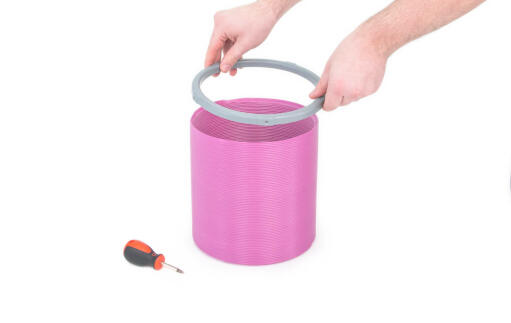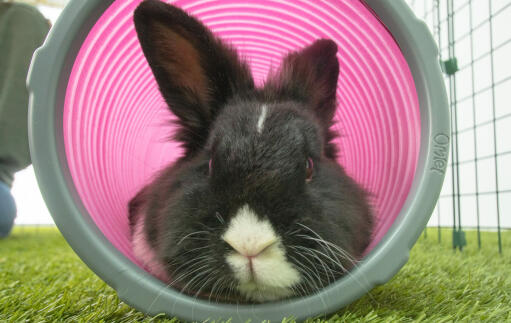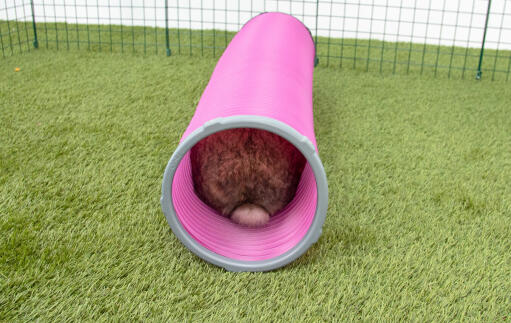 Checking stock in our warehouse...
£2.99
These rings screw on to the ends of the Omlet Play Tunnels to help prevent your pets damaging their toys. They also allow you to connect the Play Tunnels to a Zippi Shelter.
The rings have an outside diameter of 212mm, and an inside diameter of 181mm.
Please note these Connector Rings only fit with the Omlet Play Tunnels
Rabbit Play Tunnel Connector Rings
Love these covers as my rabbits enjoy sniffing and licking them but their little bunny teeth can't do any damage. The screws to hold them in pace work really well!
Review for:
Rabbit Play Tunnel Connector Rings
Write a Review