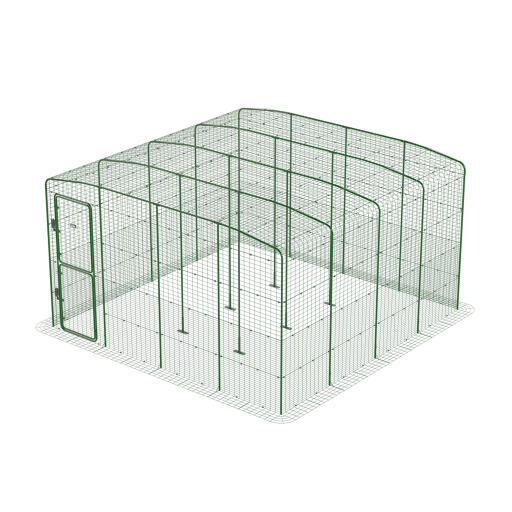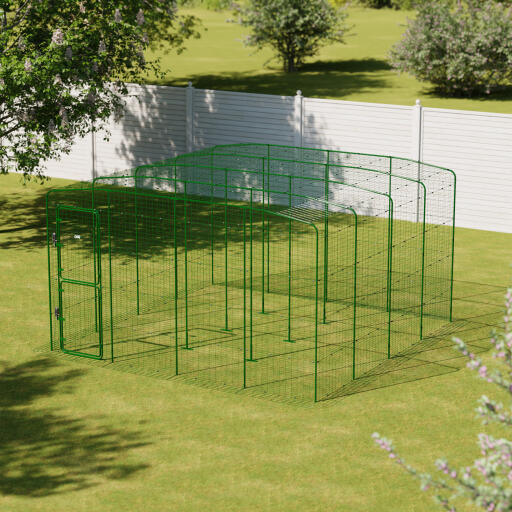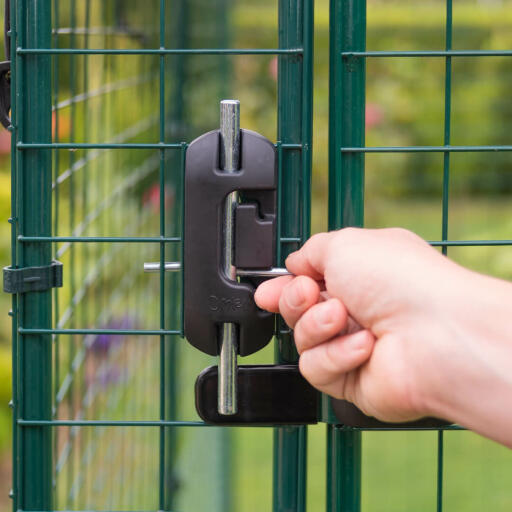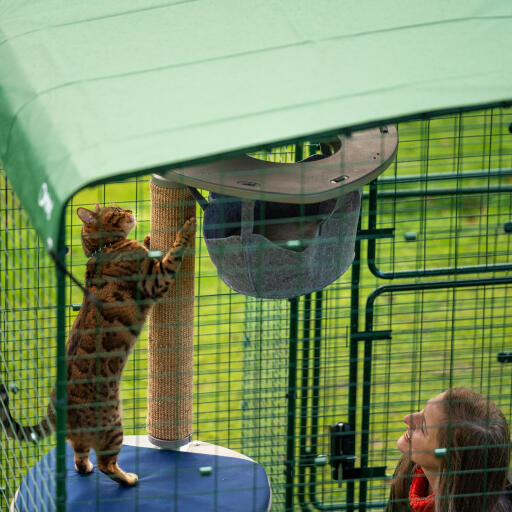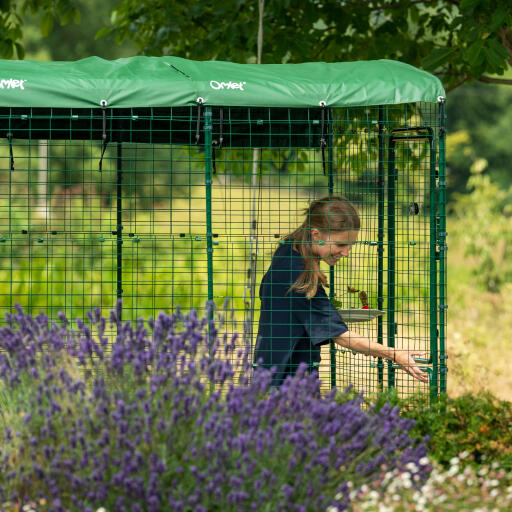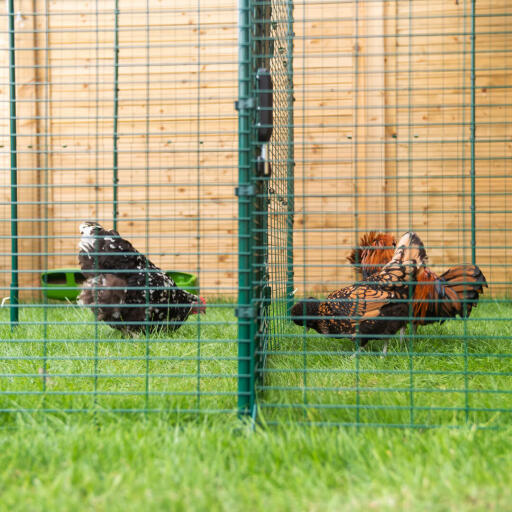 Checking stock in our warehouse...
£1,219.00
Omlet's outdoor pet runs make room for roaming and exploring, with space for you to join the animals inside and get closer. And now, you can extend your connection even further by adding extra width to your run.
Heavy duty steel weld mesh
Anti-dig skirting
Support poles for structural integrity
Unique stable-style doors
Can now be customised to any dimension
At Omlet, we're constantly inventing ways to make spending time with your pets even easier and more enjoyable. Our new Walk in Run width expansions not only give your pets the space they crave, but give you the room and peace of mind to truly love being a pet owner.