Become an Omlet Affiliate and Earn Commission
By becoming an Omlet affiliate you could earn 5% commission from every sale you generate from your website, blog or social media account.
You will put a personal link to our website somewhere on your platform. If someone clicks on the link and goes on to place an order, we will give you your commission!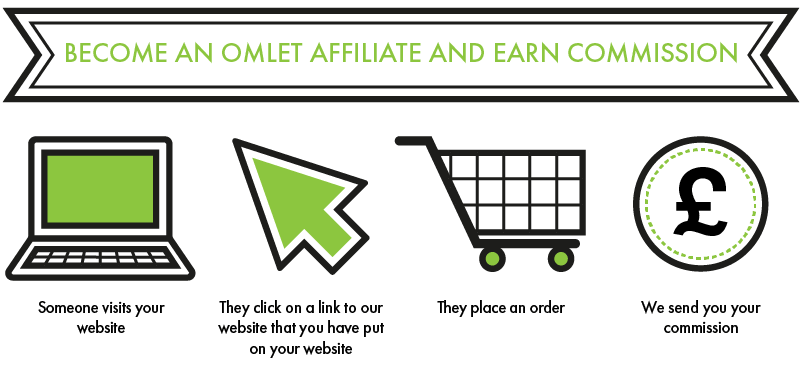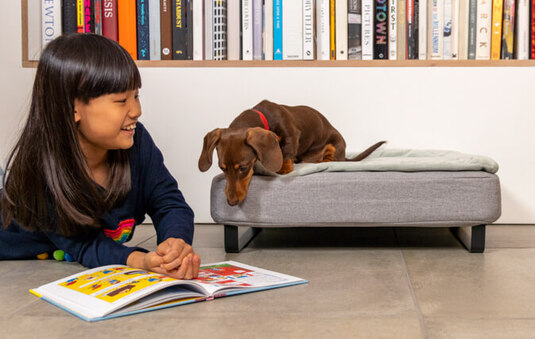 What are the benefits of the Omlet Affiliate Programme?
First and foremost, you can earn money from very little effort, and turn your website, blog or email marketing campaigns into an income.
There are no start-up or running costs, you can start earning straight away.
You can promote our products without having to carry any inventory, so there is no risk for you.
All customer communications, shipping and returns are handled by Omlet and our in-house Customer Service Team.
You can choose which products you advertise to your followers or customers, and how you would like to promote them.
You can change links according to season or change a link for a banner whenever you like.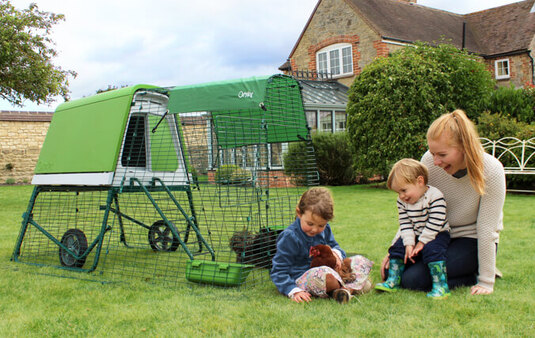 Why advertise Omlet products?
Omlet products are instantly recognisable and unlike anything else on the market in terms of design and quality. We actively work on and invest in brand and product awareness, so that when customers see Omlet products on your platform, it is likely that they have already heard of the brand.
We have a team of product designers who are constantly working on new products, so there will always be something exciting to show your customers or followers.
If you have any questions or want to promote a product on your platform feel free to email marketing@omlet.com.