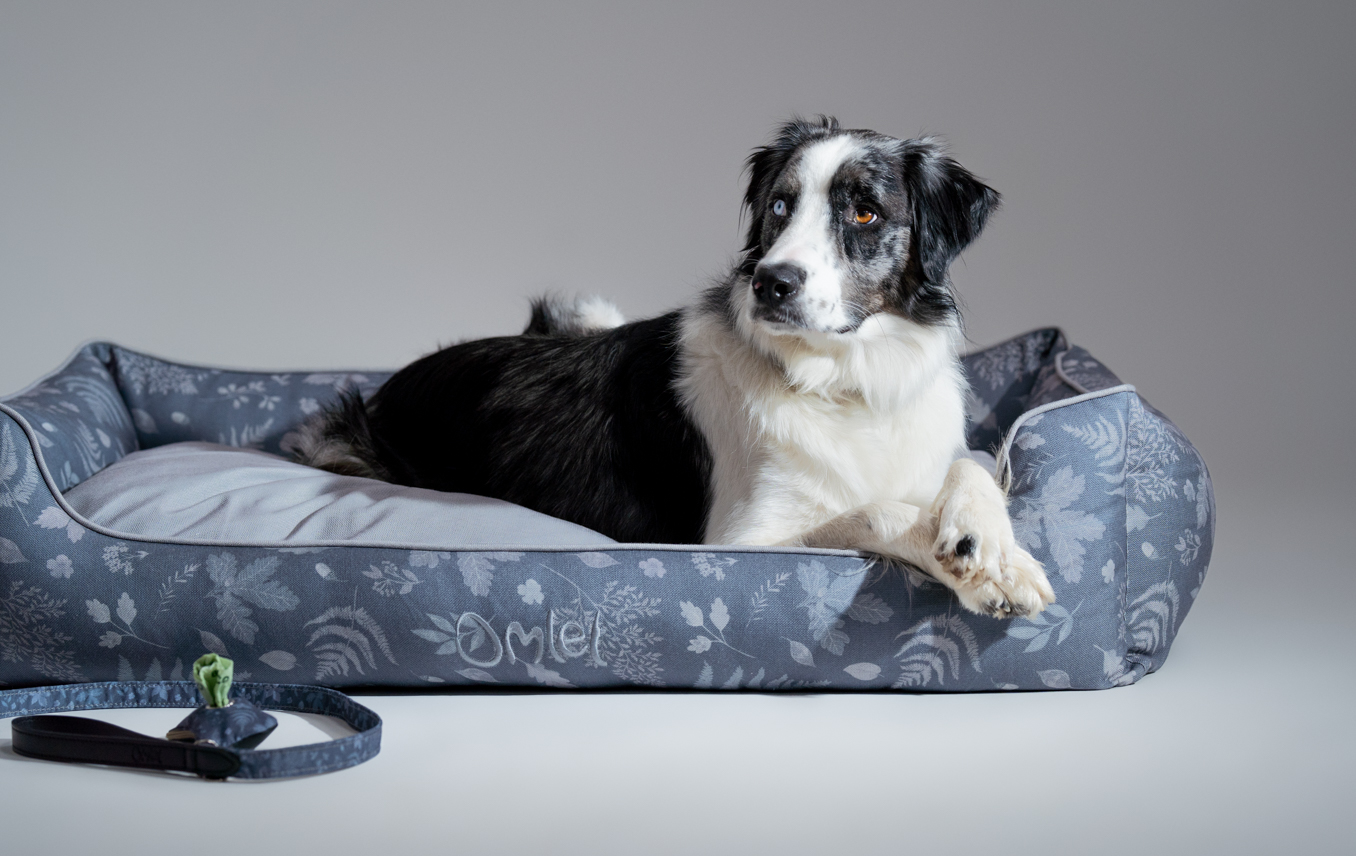 Dogs - a man's best friend. They cheer us up when we're down, offer affection and forgiveness like no other, and can even help humans out with the toughest of jobs.
Omlet's Dog owner's guide is a celebration of all things canine, teaching you how to best look after your wonderful pet, how you can have a deeper understanding of their world, and how to continue building a wondrous connection to make sure the time you spend together is long, happy and fulfilling.
Whether you're a lover of Labradors, have a soft spot for a Shih Tzus or prefer the company of a Collie, Omlet are here to guide you through your dog-owning journey.
From crate training to removing ticks and choosing the right dog breed to how to manage excessive barking, the Omlet dog owner's guide will take you through successfully raising your furry friend through from puppy to prime.
Omlet and your dog
At Omlet, we pride ourselves on being pet experts, which means we continue to design and create products that answer your questions. What if a dog crate could double as a piece of furniture? Can a dog bed live forever? Jump into the world of Omlet where we never stop asking and discover our range of
pillowy-soft dog beds
,
stylish dog crates
,
dog blankets that offer dreamy levels of comfort
, and more.