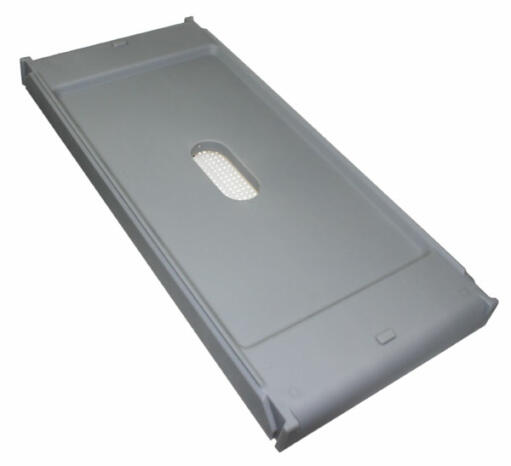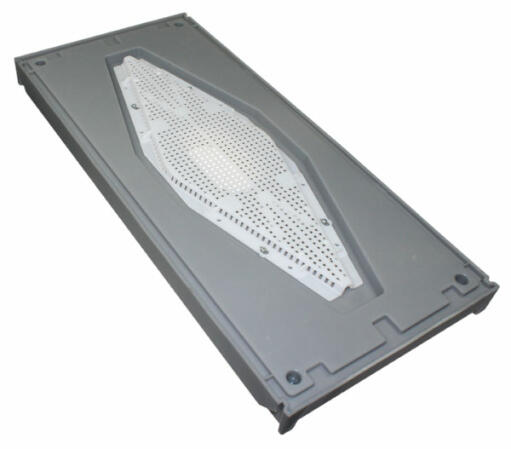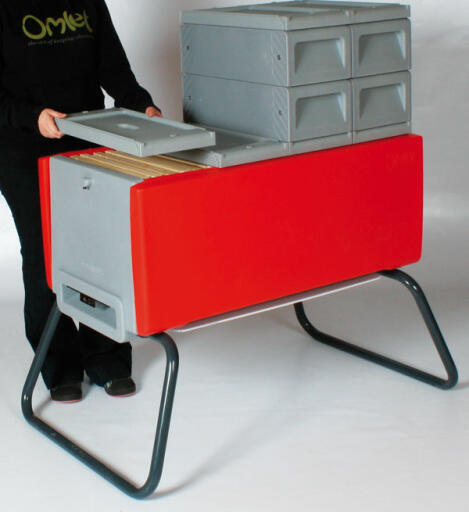 Checking stock in our warehouse...
£8.95
Clearer boards are used to clear bees from the supers when the honey is ready for harvesting. They can also be used to feed your bees extra supplies. The beehaus comes complete with two of these but you may find it useful to have a spare one. The bee escape that attaches to the clearer board needs to be bought separately. Please note this clearer board is only compatible with the grey supers and cover board.
Beehaus Mk2 - Clearer Board (excl. bee escape)
From the original coloured designed that came with the Beehaus in the past, this is a much improved design, feeling more robust - but please be aware that they do NOT fit with the "original" coloured supers - these will only fit with the GREY supers now supplied by Omlet.
Review for:
Beehaus Mk2 - Clearer Board (excl. bee escape)
Write a Review