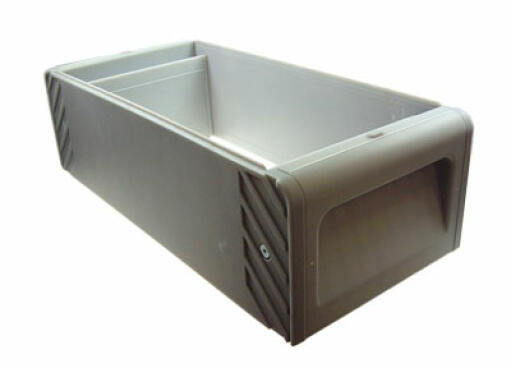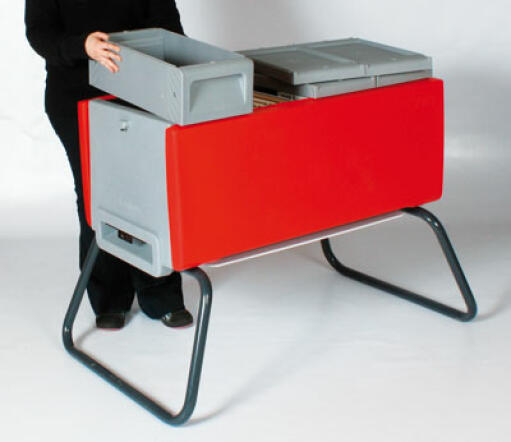 Checking stock in our warehouse...
£43.95
The supers are used by the bees to store honey. A colony will store honey throughout the summer in preparation for the winter. If your bees are successful they will have surplus honey which you can harvest for your own use. The Beehaus comes complete with four supers but you may want some spares for collecting more honey. Each super holds 6 Hoffman or 5 Manley spaced super frames. You will receive four supers. Please note they do not come assembled.
The easy to lift honey box
Well the title says it all...I think these will prove their worth. The size and weight when filled...even I will be able to lift. We bought extra as I know how quickly they will get filled!
Review for:
Beehaus Super Pack of 4
Very light and looks good
Review for:
Beehaus Super Pack of 4
Got these free as part of a special offer on the web site. They're easy to assemble and great to have as spares and extras.
Review for:
Beehaus Super Pack of 4
Better than the original version
With its solid sides the new version is an improvement but until the queen excluder problem is fixed do not rely on queens being unable to find their way to the top.
Review for:
Beehaus Super Pack of 4
I find the bees climb up the outsides and make it difficult to replace supers without brushing bees off the sides. I also find that the nodules to keep the super in place do not 'lock-in' as securely as I'd like. I'm never sure if the super is on in quite the right place when I put it back on.
Review for:
Beehaus Super Pack of 4
Read more reviews