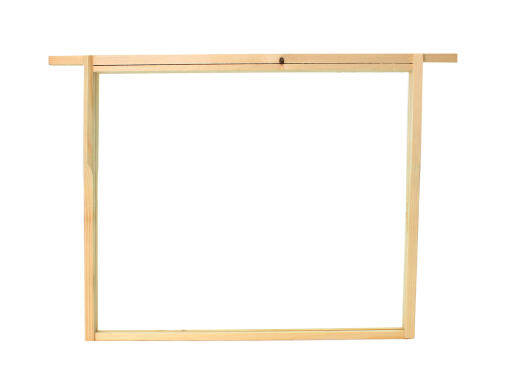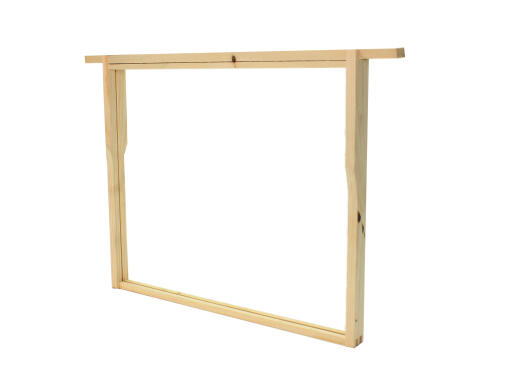 Checking stock in our warehouse...
£26.70
The brood frames are where the bees store nectar and pollen for their immediate use. It's also where the queen lays the eggs that will hatch first into larvae and then metamorphose into new bees. The Beehaus uses these deep National frames which are the most common size used in the UK. Every beehaus is shipped with 10 deep national brood frames (often called 14x12 frames) but it is recommended that you change the frames every year for good bee hygiene.
Please note these come unassembled and they do not come with foundations. The brood foundations can be bought as a pack of 10 too.
Good frames but would have appreciated the tacks to put them together...
Review for:
Frames Brood Pack of 10
The are deep National frames which meant that I had to buy extension kits for the brood frames that I received with my nucleus from a local supplier. It was not a problem but it is something to be aware of. The frames are well made and strong and they are relatively straightforward to put together.
Review for:
Frames Brood Pack of 10
easy to put together and use
easy to put together and use well packaged and quickly delivered
Review for:
Frames Brood Pack of 10
Went together well, we nail and glue the upper joints and one side of the lower as nailing alone is not enough.
Review for:
Frames Brood Pack of 10
I have now bought some of these from Omlet, some from a large national retailer, and some from a local independent supplier - the Omlet frames have been much better quality than the other two, and at a better price, which was a very pleasant surprise!
Review for:
Frames Brood Pack of 10
Read more reviews