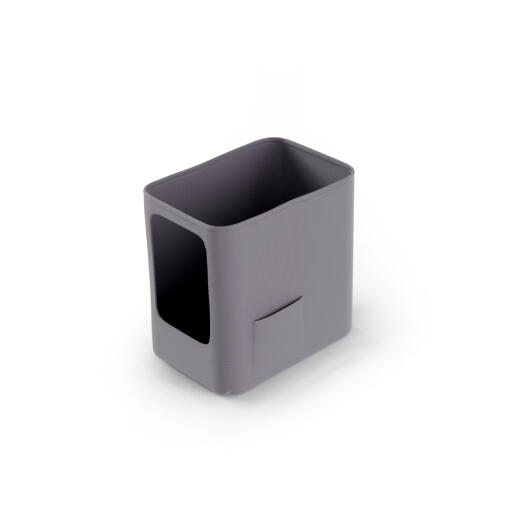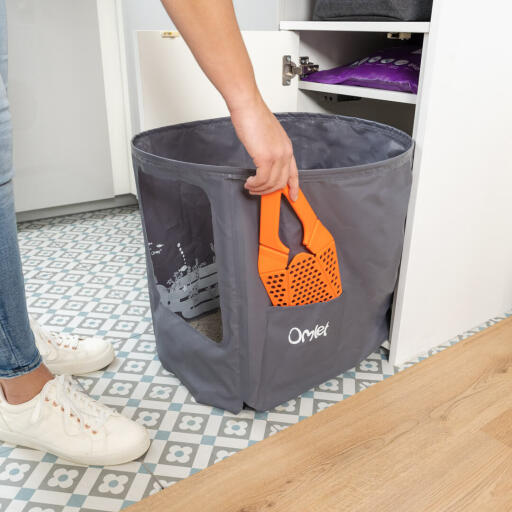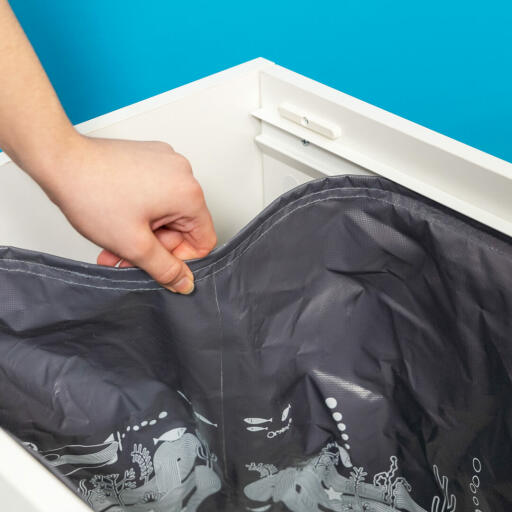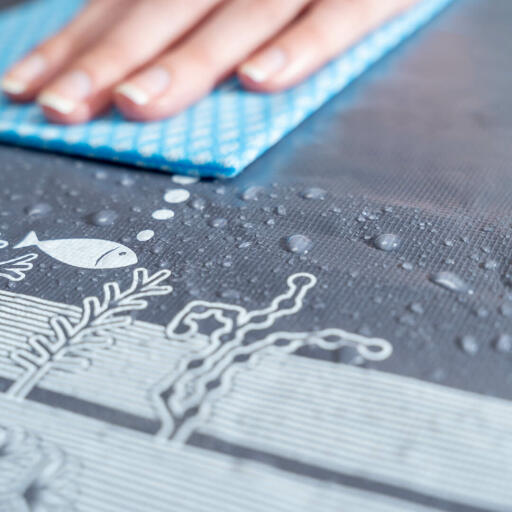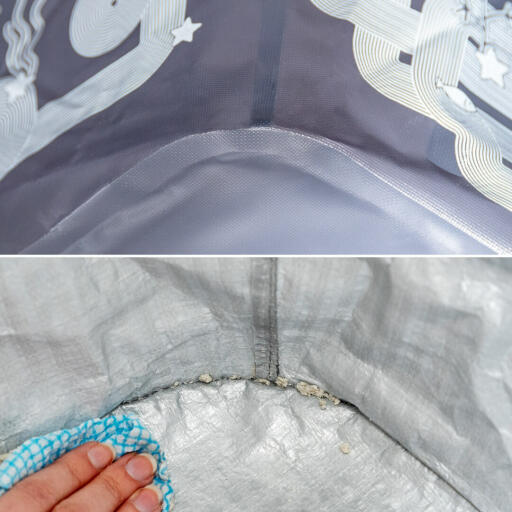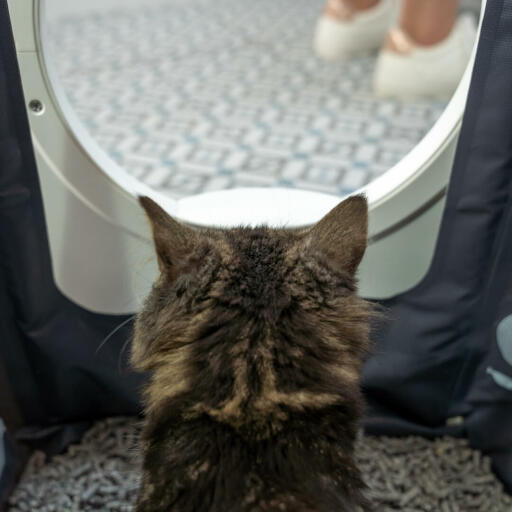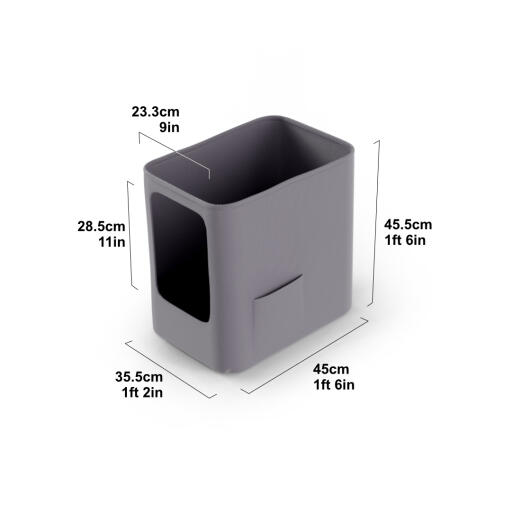 Maya Cat Litter Box - Litter Liner for Walk In
Select your Maya Cat Litter Box Style
Checking stock in our warehouse...
£21.95
This is a replacement litter liner for the Walk In and Walk In with Storage Maya Cat Litter Boxes.
The litter liner is made from strong, waterproof fabric which is easy to wipe clean and reuse. The liner has a spring steel retention band which holds the bag shape making it easier to handle, pull out and reuse, and preventing cats from pulling it down. While the litter liners are durable and will last up to twelve months, you may at this point wish to replace it.
Please note - this liner is not suitable as a stand alone litter tray, but should be used together with the Maya Cat Litter Box.
Patent Pending.
Maya Cat Litter Box - Litter Liner for Walk In