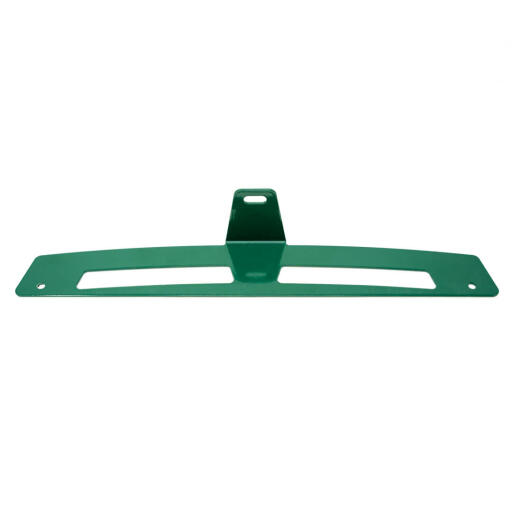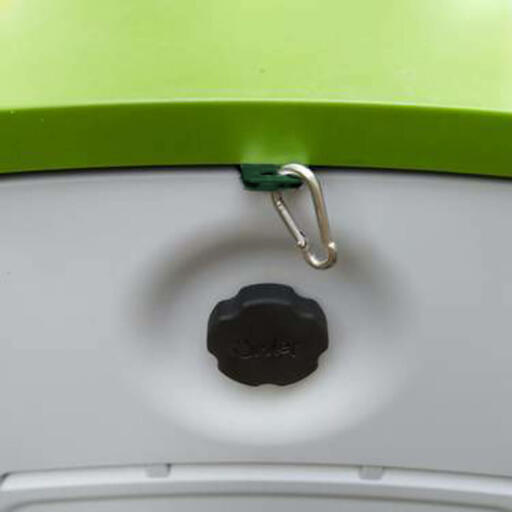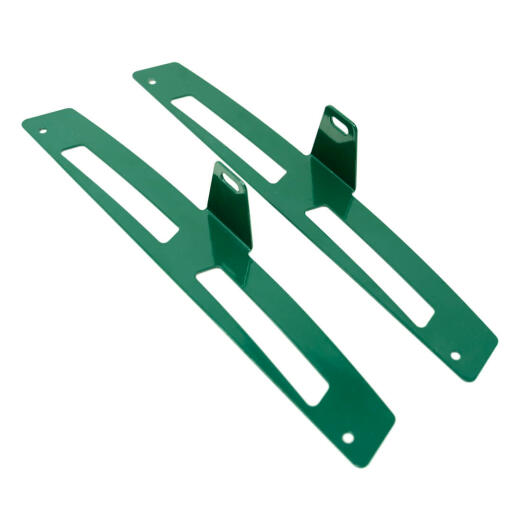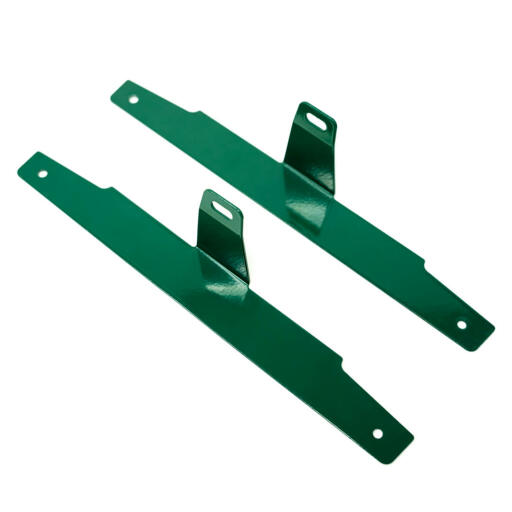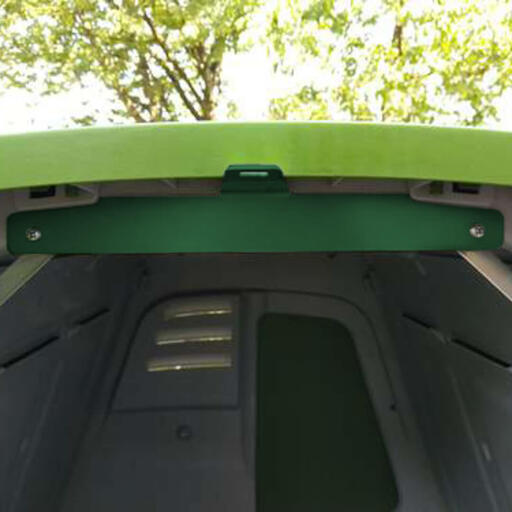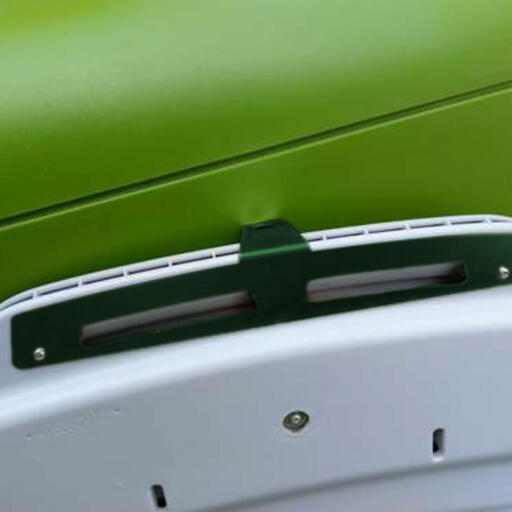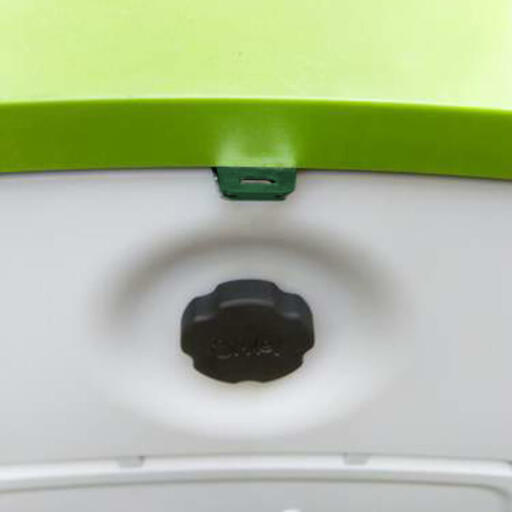 Checking stock in our warehouse...
£11.99
This easy to use kit will make your
Eglu Go
even more secure from predators, and is also useful for preventing young children opening the coop unsupervised. Simply attach the brackets, as per the instructions, and link the metal tabs together with a padlock. The new and improved security brackets are now powder coated to protect the bracket from corrosion and to match the Go mesh colouring.
Padlock not included.
Eglu Go Security Brackets
They work as they should for the high price they charge for them.
Review for:
Eglu Go Security Brackets
Write a Review