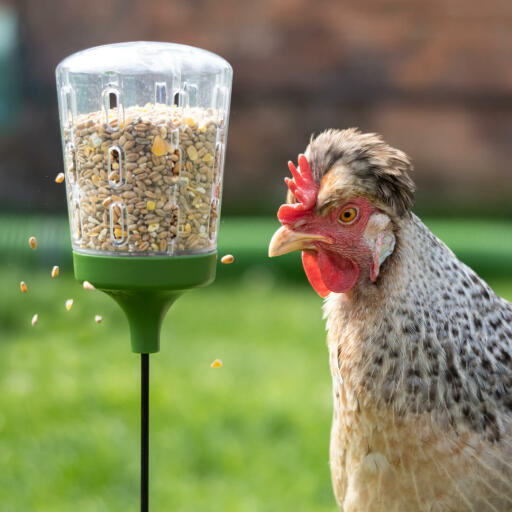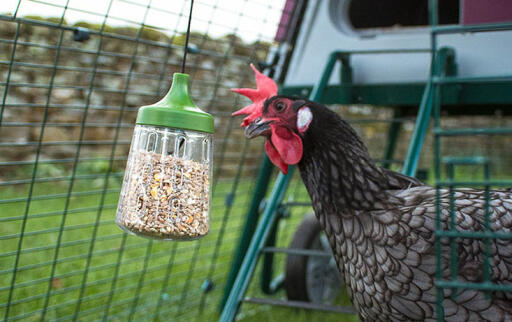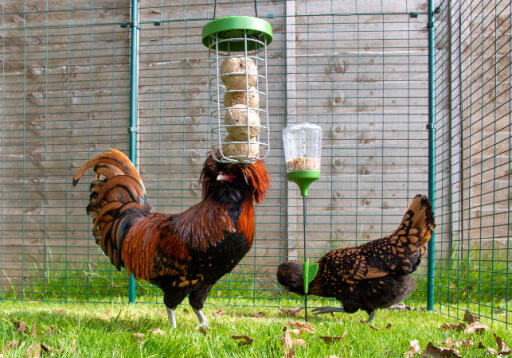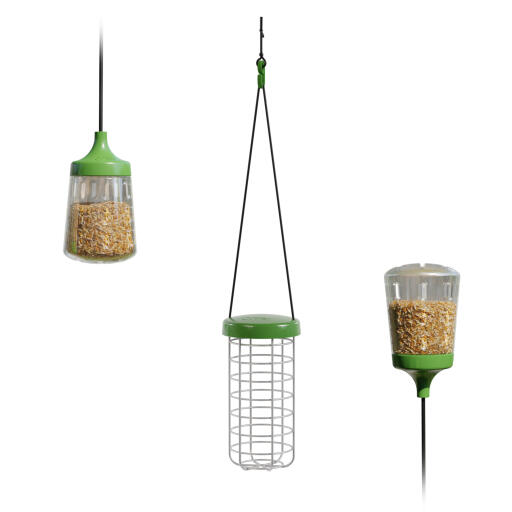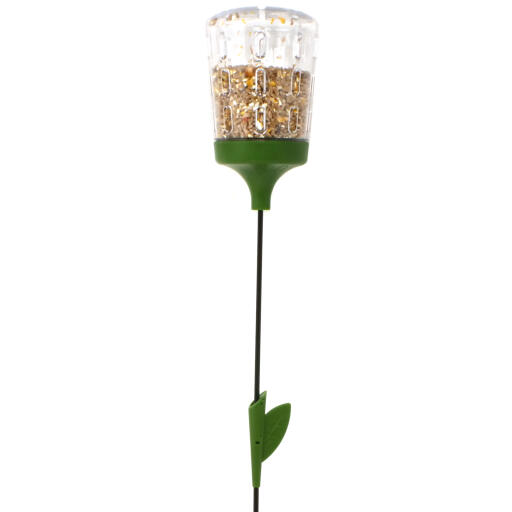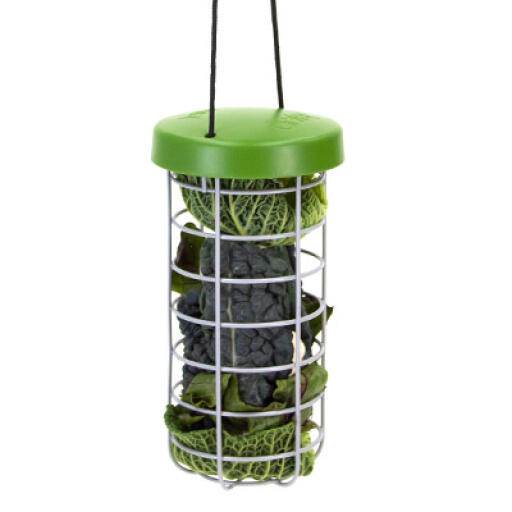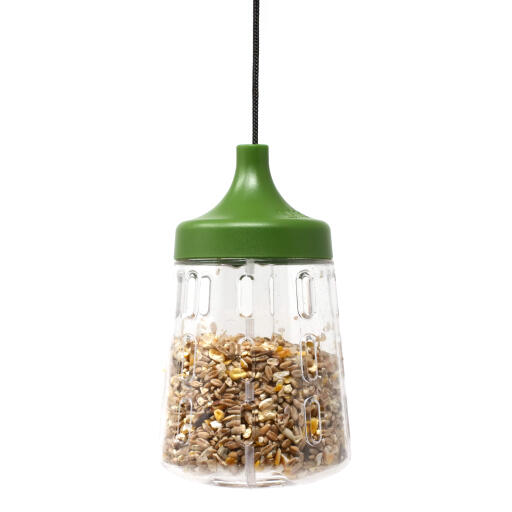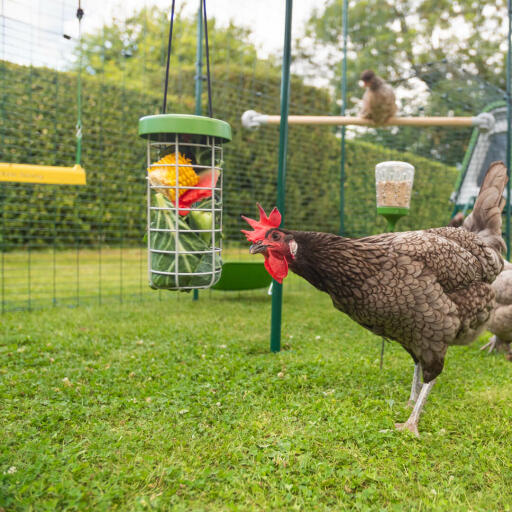 Checking stock in our warehouse...
Elevate snacktime with a full assortment of our chicken treat dispensers!
The Pendant Peck Toy can hang from a variety of heights for swinging, snacking fun! Instead of simply scattering your chickens' scratch around on the ground, fill the Pendant Peck Toy with your hens' favourite scratch grains and watch them go to town!
The Poppy Peck Toy is ingeniously (and adorably!) designed to look like a flower. Simply fill it with your hens' favourite grains or hard treats, and place it in the ground for an aesthetically pleasing snack-station.
The Caddi Treat Holder is perfect for those fresh greens and veggies your flock craves. The wide openings allow for multiple chickens to access the goodies inside all at once to promote sharing, and the feeder is easy to remove for refills!
Feeding your chickens their favourite grains up off the ground reduces waste and un-wanted visits from rodents.
This bundle includes:
1 x Pendant Peck Toy 1 x Poppy Peck Toy 1 x Caddi Treat Holder
Great quality treat toys/dispensers. Keep my girls entertained for hours. Shipping was fast and packaging was perfect!
Review for:
Treat Dispenser Bundle
This reviewer has 10+ Laying Hens pets
These all are great, I can move them anywhere I want. Easy to clean, easy to fill up again. My girls seems to like them. I would recommend
Review for:
Treat Dispenser Bundle
This reviewer has 4-6 pets
Great way to keep chickens entertained!
I bought this treat dispenser bundle for my 6 pullets as a way to keep them entertained and give them some treats. I put them out in their run and it took them about 3 seconds to figure out how to use them. I love that the chickens can peck when they want a little treat, and only a small amount falls out for them. They can control their treat amount! Love these products and will be purchasing more for our expanded run!
Review for:
Treat Dispenser Bundle
This reviewer has 6-8 pets
I contacted Omlet as I wanted to buy additional individual skirts for my chicken run. Customer service was very helpful providing me with a detailed brochure so that I could identify the exact item that I wanted. I also purchased the treat bundle and the water drinkers - all good quality
Review for:
Treat Dispenser Bundle
This reviewer has 2-4 Blacktails pets
Read more reviews