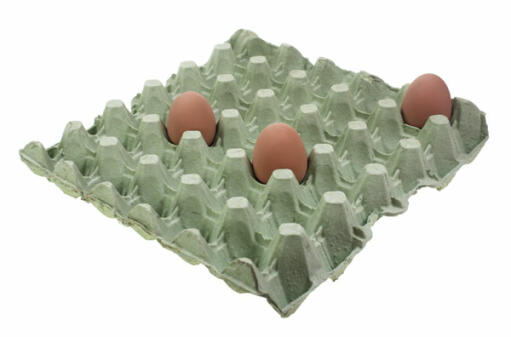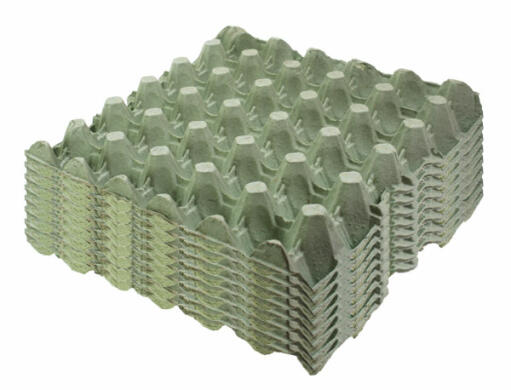 Checking stock in our warehouse...
£2.49
If what started as a few hens in the garden has eggspanded to a handsome herd over the years you'll be finding eggs here, there and everywhere. And although eggs are great there are only so many omelettes one person can stomach, so you will be needing somewhere to store all those eggstras. These colourful egg trays are ideal for collecting, storing and selling your eggsess. In fact, with these you have the eggscuse to add a few more chickens to your flock! You will receive 8 green trays and each one will hold 30 eggs.
Egg Trays - Green Pack of 8
I bought these to use in a light trap for studying moths. Perfect!
Review for:
Egg Trays - Green Pack of 8
As described
Review for:
Egg Trays - Green Pack of 8
Read more reviews